LIGHTING FOR EVERY SPACE + STYLE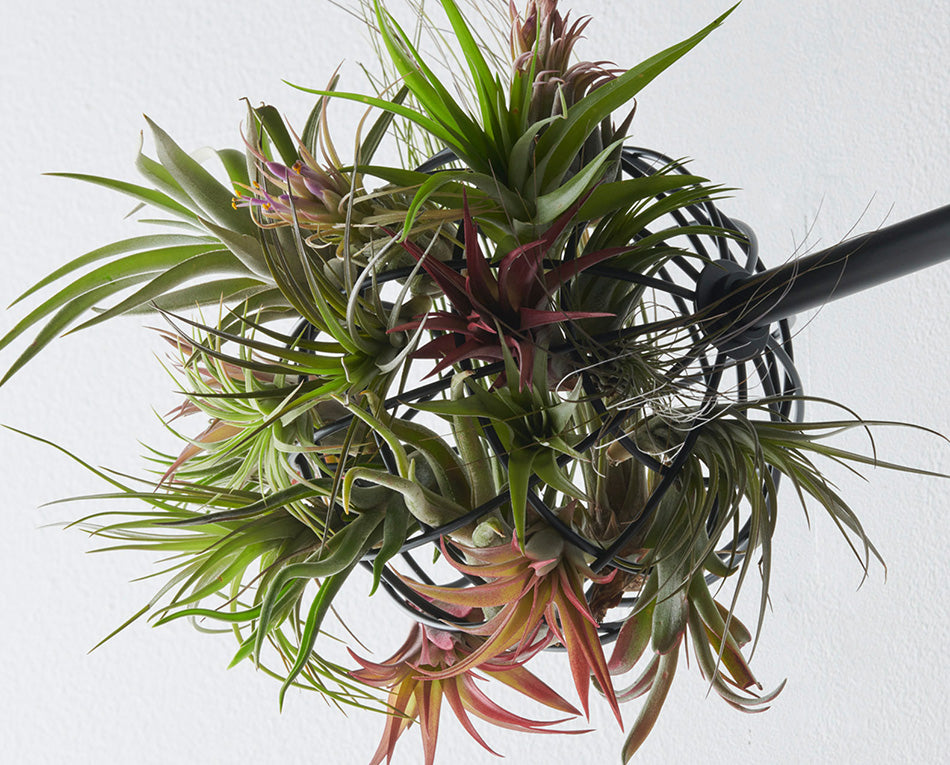 Bring the outside in.
In collaboration with Studio UNLTD we developed the Verdo Collection. The modern, biophilic design of this new line of decorative lighting fixtures mimics the balanced asymmetry found in nature and is designed to create a connection with the environment even when indoors.
Lighten up.
Serving both a functional and stylistic purpose, the table lamp provides a perfect opportunity to add a bit of personality and style to your space.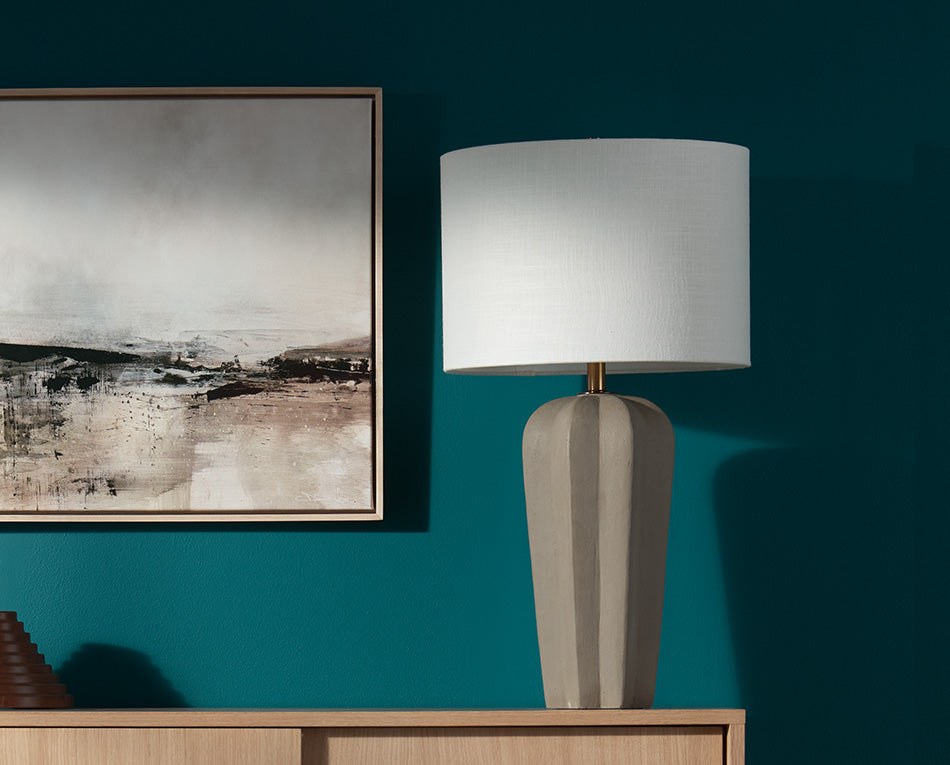 Trending in Lighting
See what's popular with our customers and clients.
More to Explore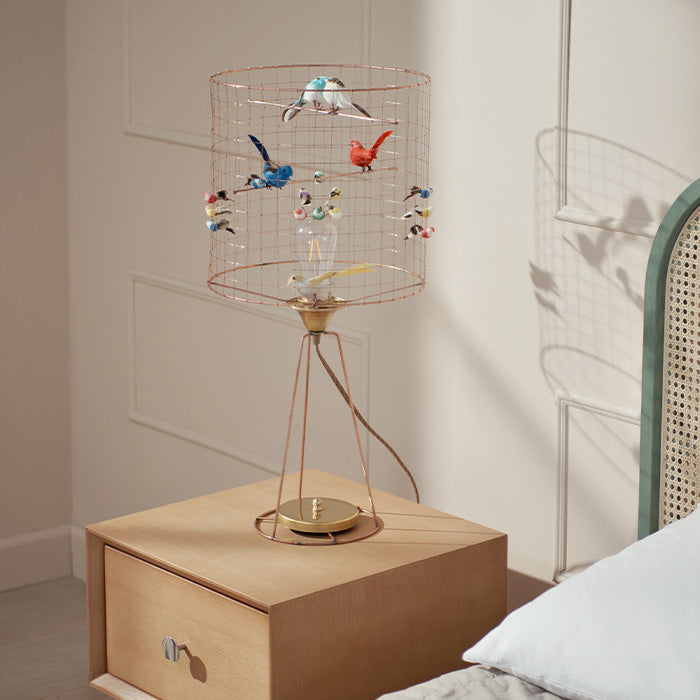 Matthieu Challieres Lighting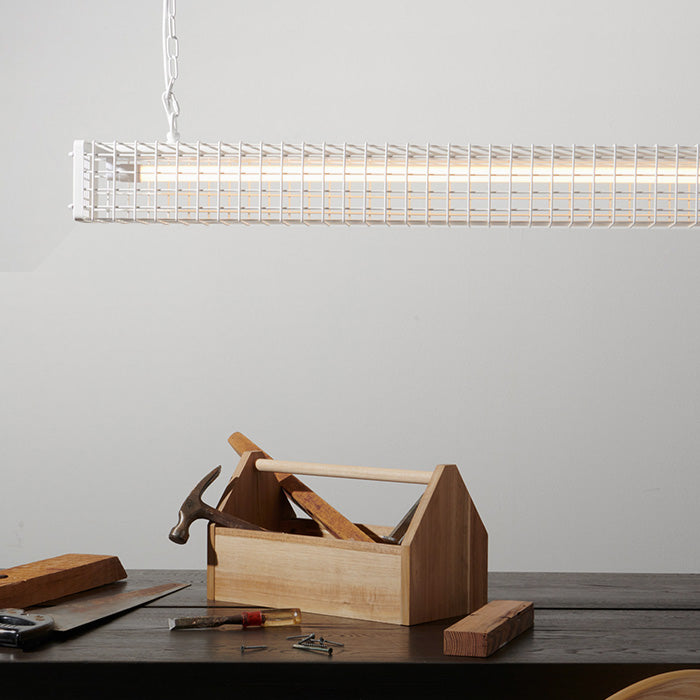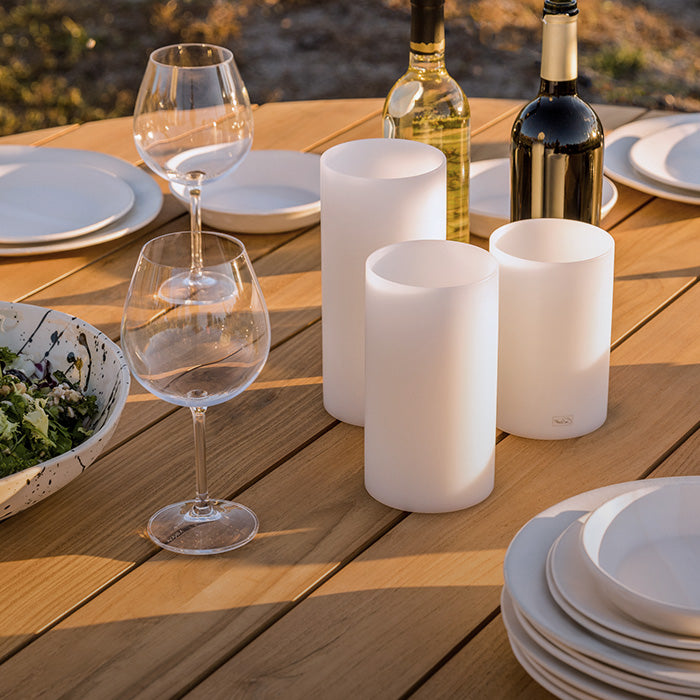 Industry West Lighting

If mid-century modern furniture is the cake, then lighting is the icing on top. Our collection of unique lamps, hanging lights and sconces illuminates the mood in any space.