Leave the bustling city behind and enter a world of storytellers...
Welcome
to our
SoHo Showroom.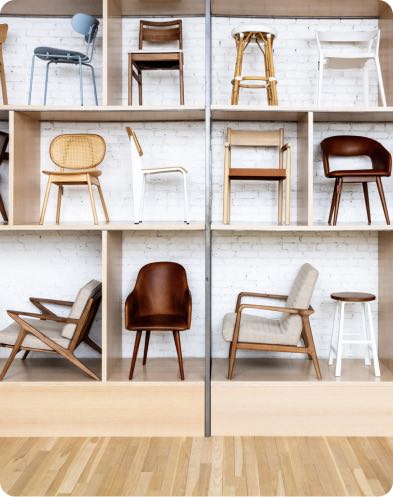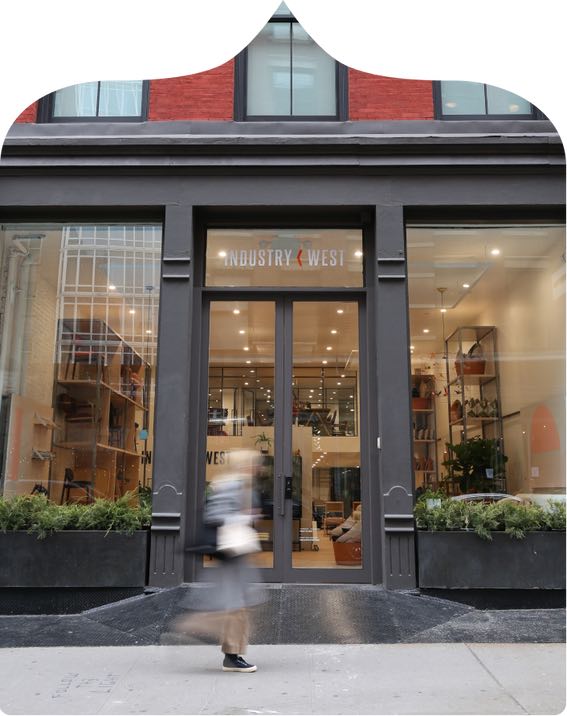 Welcome
to our
SoHo Showroom.
14 Crosby St. New York, NY 10013
917.410.5466
soho@industrywest.com
Temporary Hours:
Monday – Friday // 11 AM – 5 PM
Book Your Visit
Find pieces in your
local area.
If you're not close to our showroom you can still find our unique pieces in partner locations all across the country. You might be in one right now...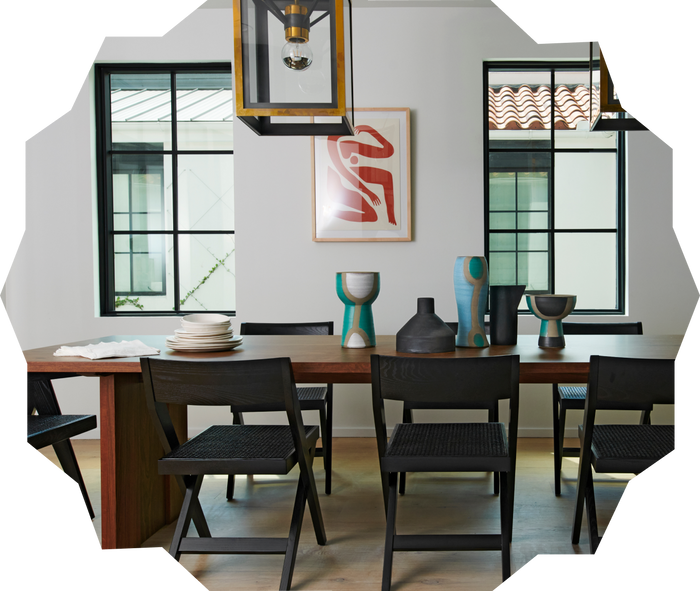 Resident
Quay Towers, 50 Bridge Park Drive Brooklyn NY 11201
The Hart
432 18th Ave New York, NY 10019
Come see us sometime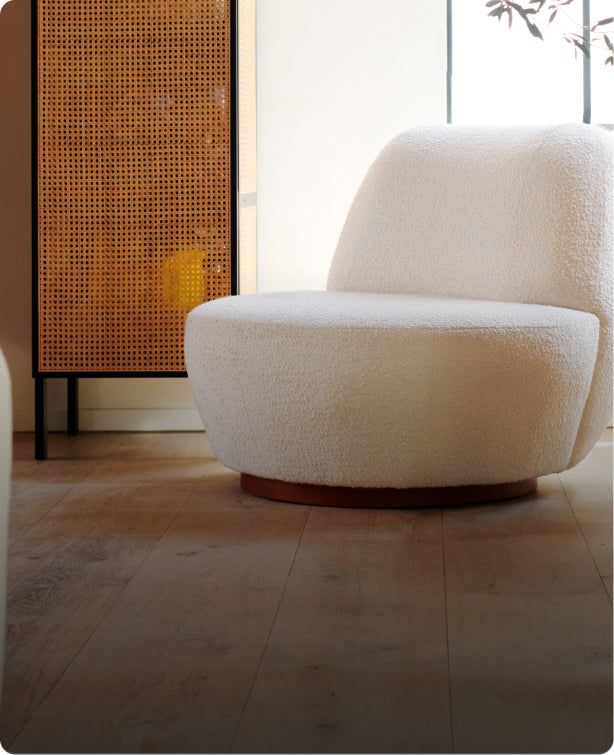 Up close with quality
Our commitment to craftsmanship and quality can only truly be understood in person—take a tactile tour of our pieces, feel the material, sit in the seats, have an experience.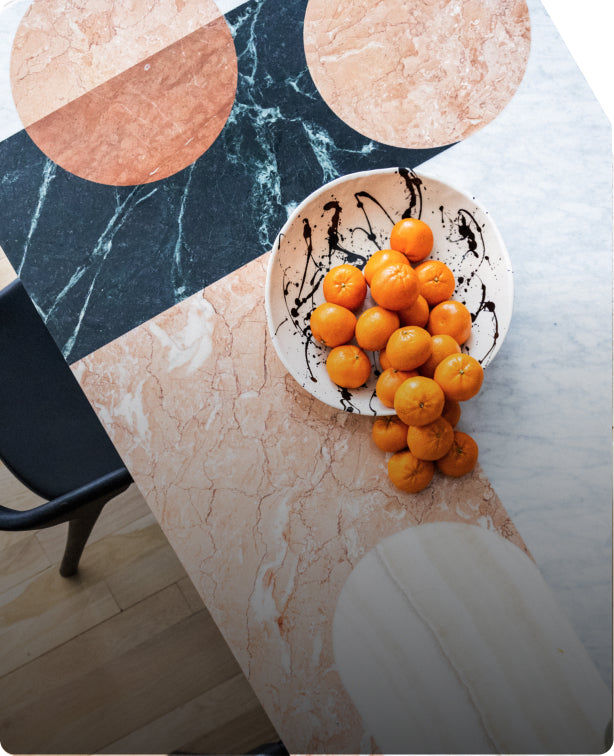 Context matters
Our pieces are just one component of a larger design narrative. See how each one complements the other, in shape and size, practically and artistically, in design and in feel.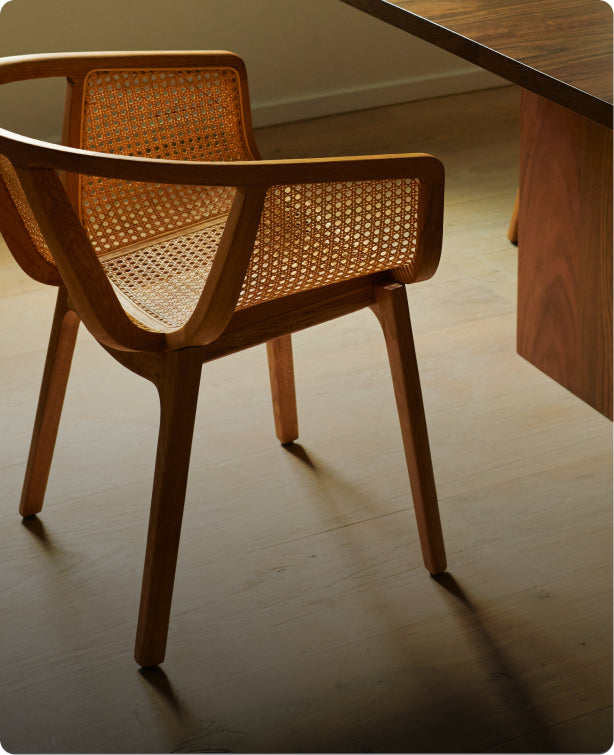 Inspiration to discover
All it takes is one piece of furniture to spark the imagination and open a world of endless design possibilites. It happens all the time in our showroom.
COVID protocols
We want you to be comfortable when you visit—and that includes the safety of your health. If you have any questions or concerns, please don't hesitate to reach out.