About Dazey LA + IW
Welcome a splash of color in a world of beige! So long are the days of design where color is feared, and the sweetness of style is dulled to shades of blah and forgettable scents. Designer Dani Dazey breathes life back into living spaces, incorporating the best qualities of color, shape, texture—and now, smells—into every room.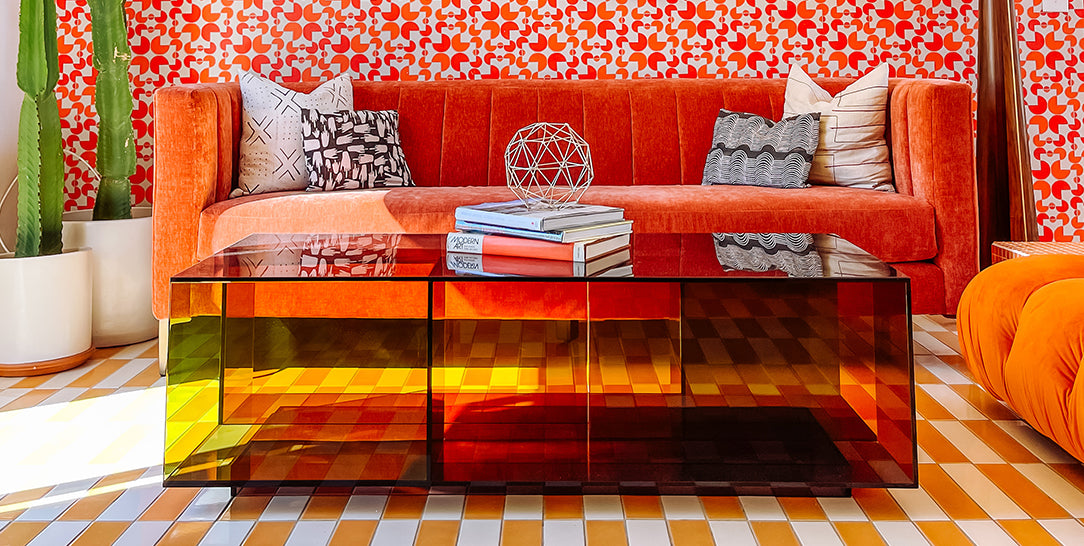 In favor of summer scents...
Our sister company, Favor, created two exclusive scents during our collaboration with Dazey LA's own, Dani Dazey. Inspired by bright scents, colors, and cocktails—choose between two candles based on iconic summer drinks. When the candle is complete use the container as your own chic cocktail glass.