IW Trade Program
Partners in your next project.
Exclusive discounts for your bottom line.*
10%
off orders of 1 to 9 items
15%
off orders of 10 to 49 items
17.5%
off orders of 50 to 74 items
20%
off orders of 75 to 99 items
22.5%
off orders of 100 or more items
*Discount applied at checkout.
We work with you.
So you can exceed client expectations.
Unmatched Warranty
We're committed to correcting any product that does not exceed our exact standards.
Ample Stock
Thousands of items in stock and ready to ship today. Arriving within 7 to 10 business days.
Safe Packaging
We care as much as you do. Over 99% of orders arrive in showroom condition.
Transparent Supply Chain
Complete your installs with seamless restock to shipment transitions thanks to real-time stock levels and future landing dates.
Quick Response Times
Critical product information, stock values, lead times and more, accessible whenever you need them.
And More
Exclusive Pricing

·

Sample Program

·

Dedicated Support

·

Product Previews

·

Expedited Swatch Requests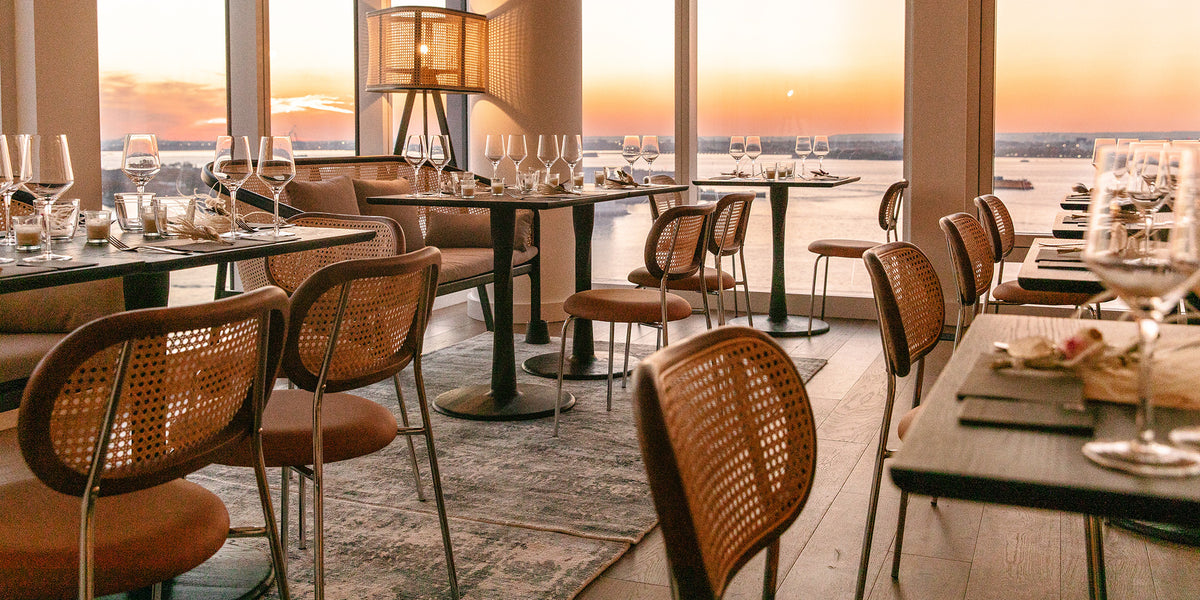 Contract? Residential? We have you covered.
Whether designing for a commercial restaurant that needs 200 sturdy wooden dining chairs or redesigning a cozy bungalow for the client of your dreams, we have a trade solution for you. Our partners find us through our unique industrial pieces and stay with us because of our unmatched warranty and commitment to unbeatable customer service. Sign up to become a Design Trade Partner with Industry West today and enjoy more than just discounted pricing.