Passionate people—
that's our passion.

We believe it takes a great team to build something beautiful. If you're ready to join a passionate group that thrives on helping people meet their design goals, we'd love to hear from you.
Current Open Positions:
Warehouse Team Member Jacksonville, FL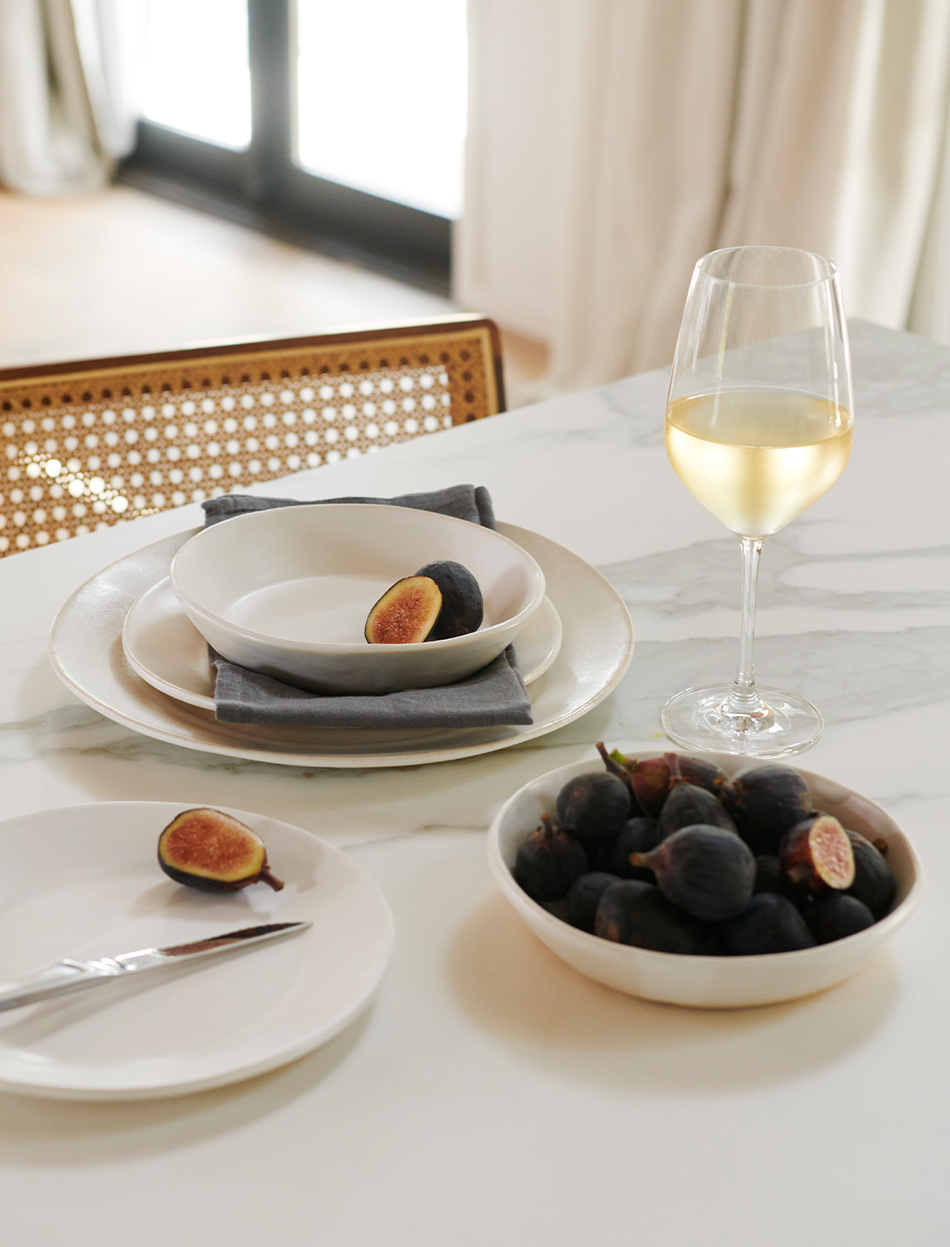 The Perks
We believe fantastic design should enhance your life, and so should your workplace. Industry West's culture emphasizes approachability in a space that should make you happy to be where you are. We understand that life exists outside of our offices. We prioritize employees' wellbeing with flexible work environments, healthcare coverage, 401(K), paid holidays, competitive PTO, and more. We also know how to have fun! From champagne Fridays to Culture Club events to a Slack channel dedicated to pet pics, you'll find more than one reason to love being a part of our team.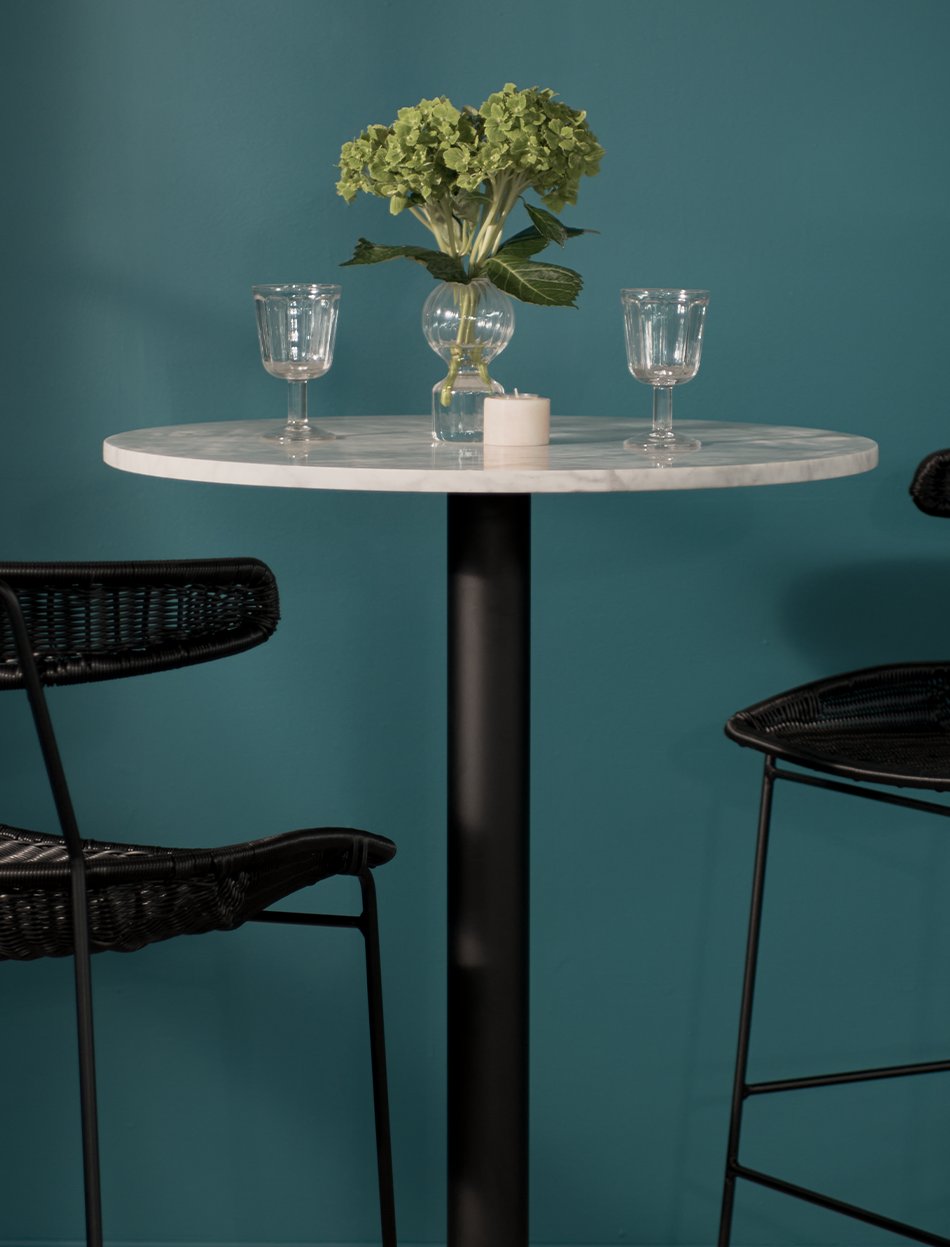 Healthcare
Fantastic health, vision, and dental insurance for you and your family.
Discounts
Deep employee discounts on our furniture and more.
Flexibility
We want you to perform at your best and provide a flexible work environment to ensure all employees are comfortable.
401(K)
We offer a great 401(K) retirement plan to our employees.
Time Off
On top of the holidays and the standard time off provided by employers, we ensure our employees are provided a generous amount of paid time off (PTO). We also offer paid maternity and paternity leave.
Inclusivity
Everybody and anybody is welcomed to the Industry West team. We foster a positive and inclusive environment to ensure everyone has the means to succeed.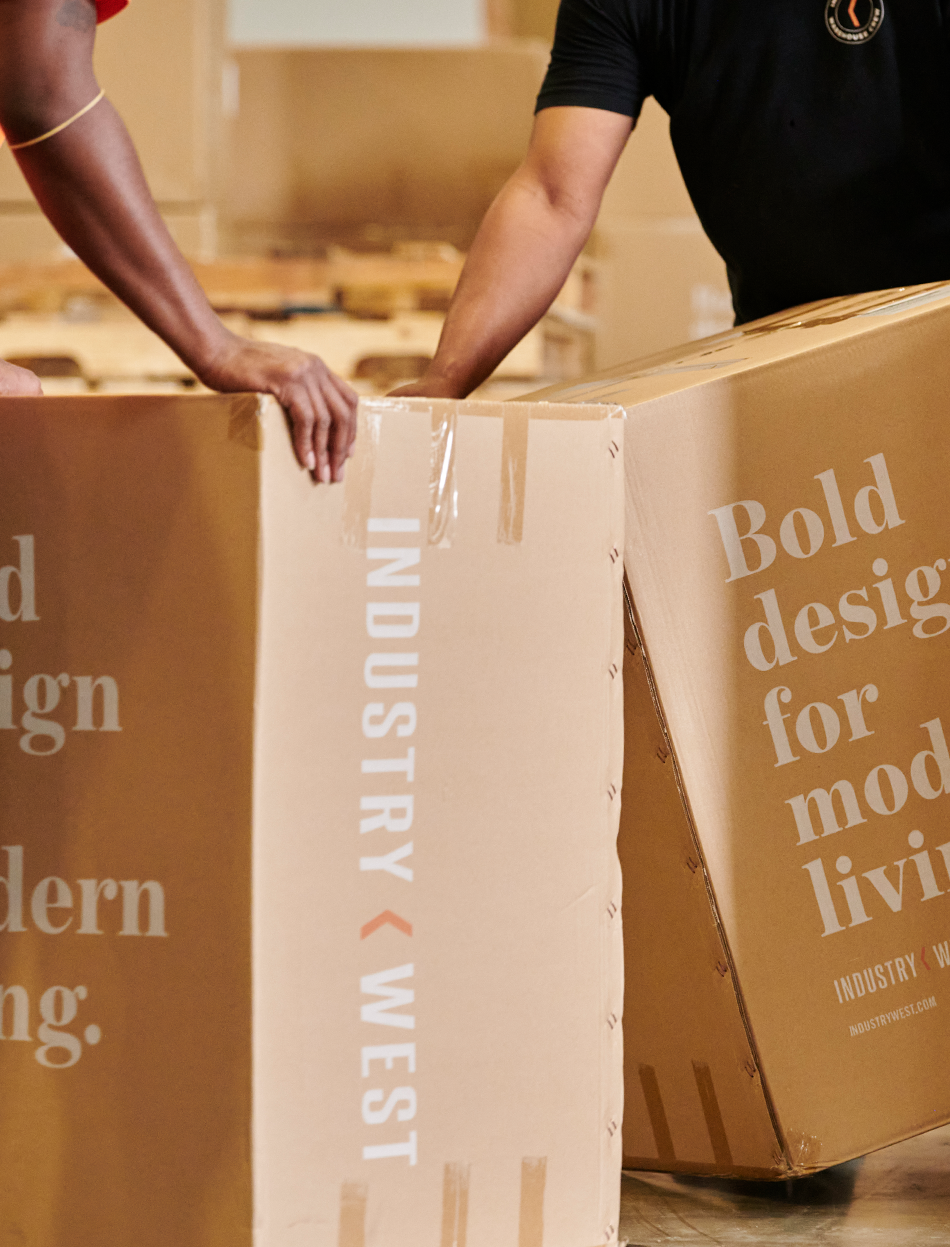 Our Values
Collaboration
Our relationships are built with inclusivity. Our conversations thrive with interaction. We value the input of every employee, from creative insights to constructive feedback.

Community
Social responsibility is paramount to our core values. We constantly seek opportunities to make a significant impact on the community and, as a furniture company, we have the unique ability to share our products and resources with others in need.

Creativity
Creativity is the foundation upon which we function. You'll never find a lack of mood boards or custom memes, or debates about "which food is superior". Everything we do is touched by creativity, from sourcing pieces to producing graphics to daily problem solving.