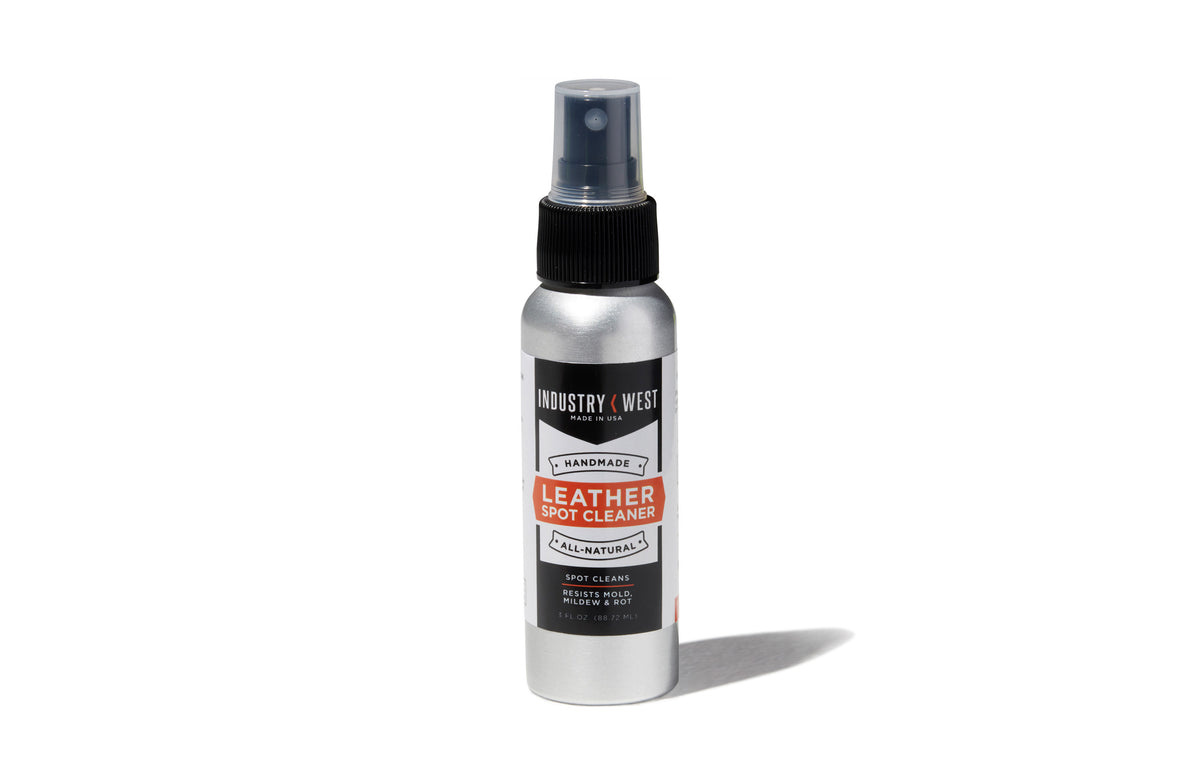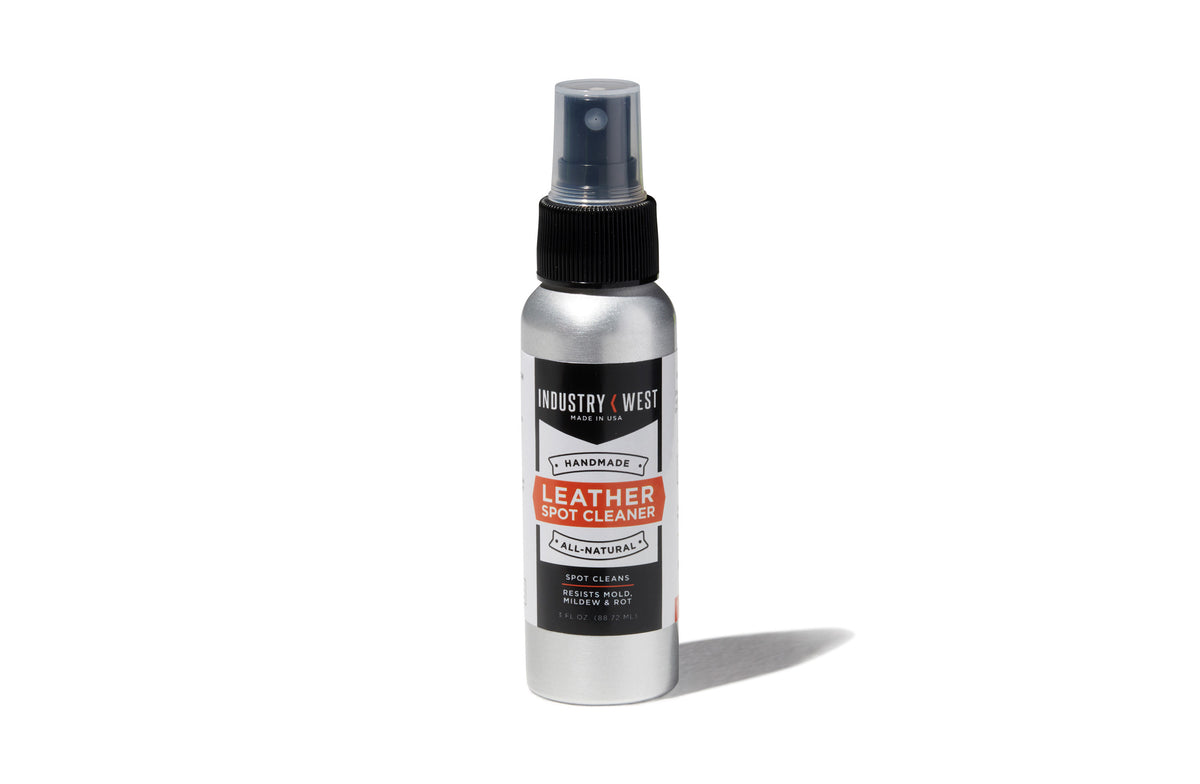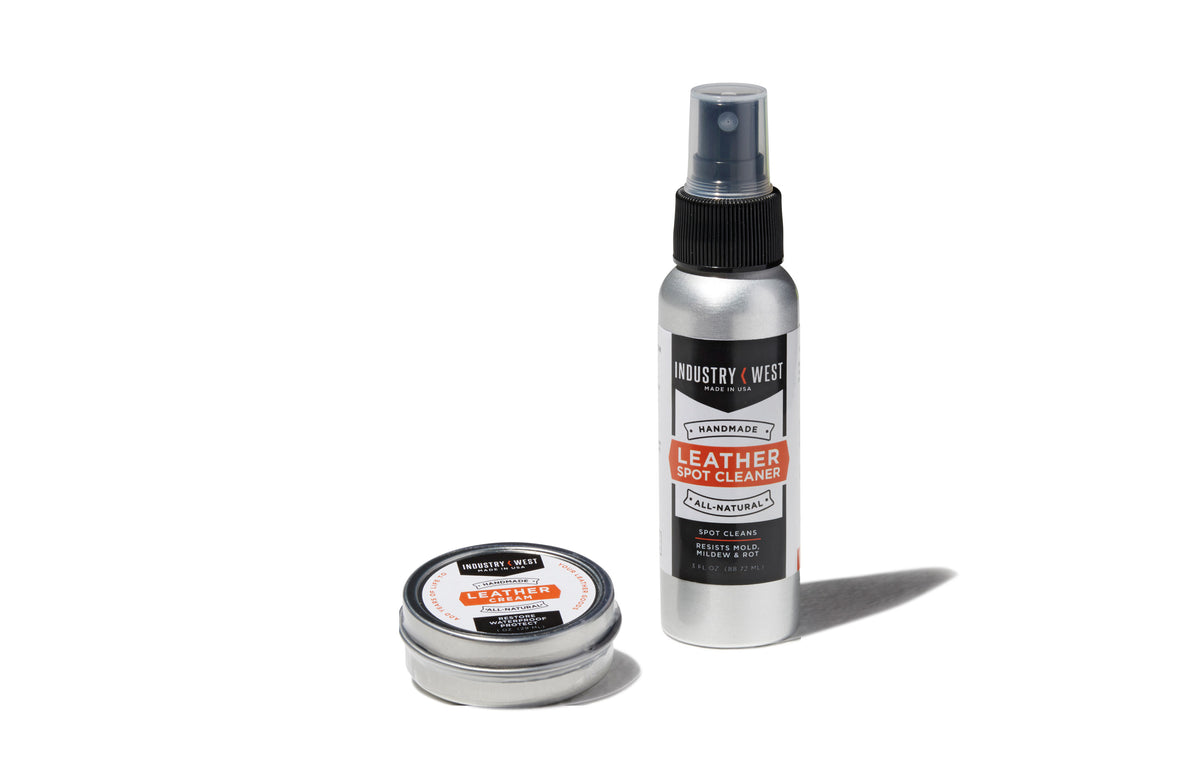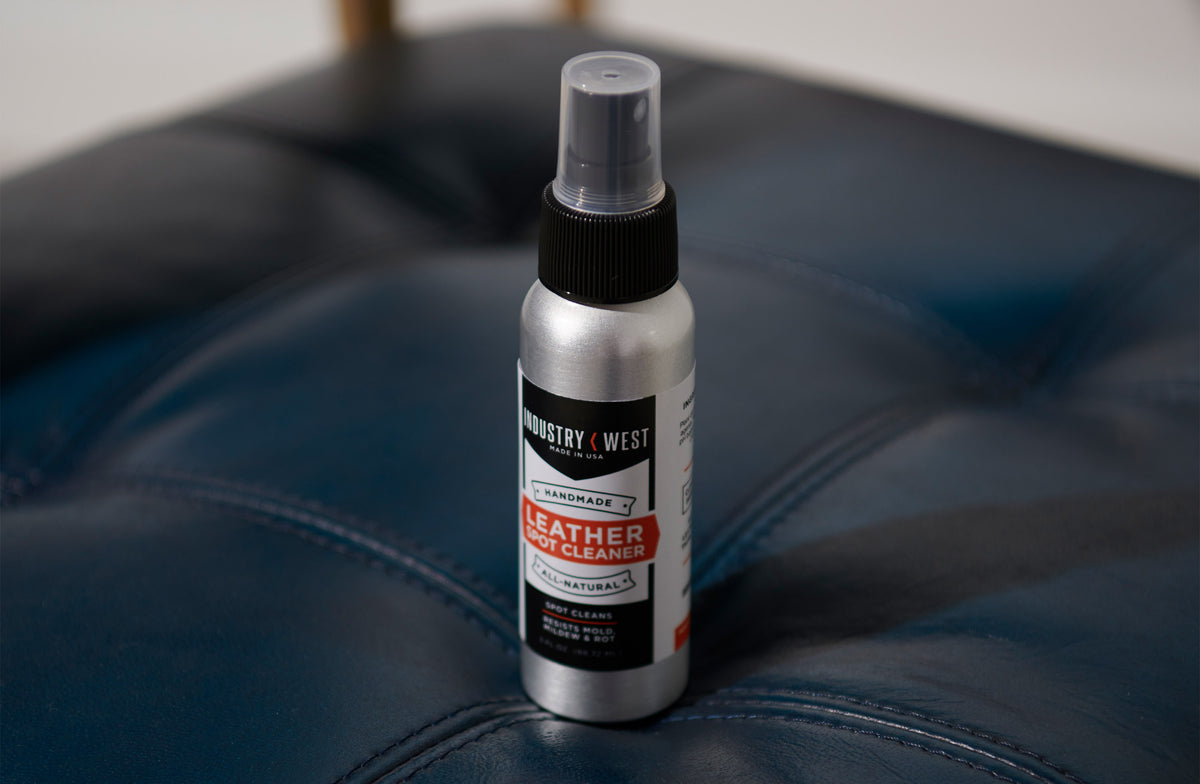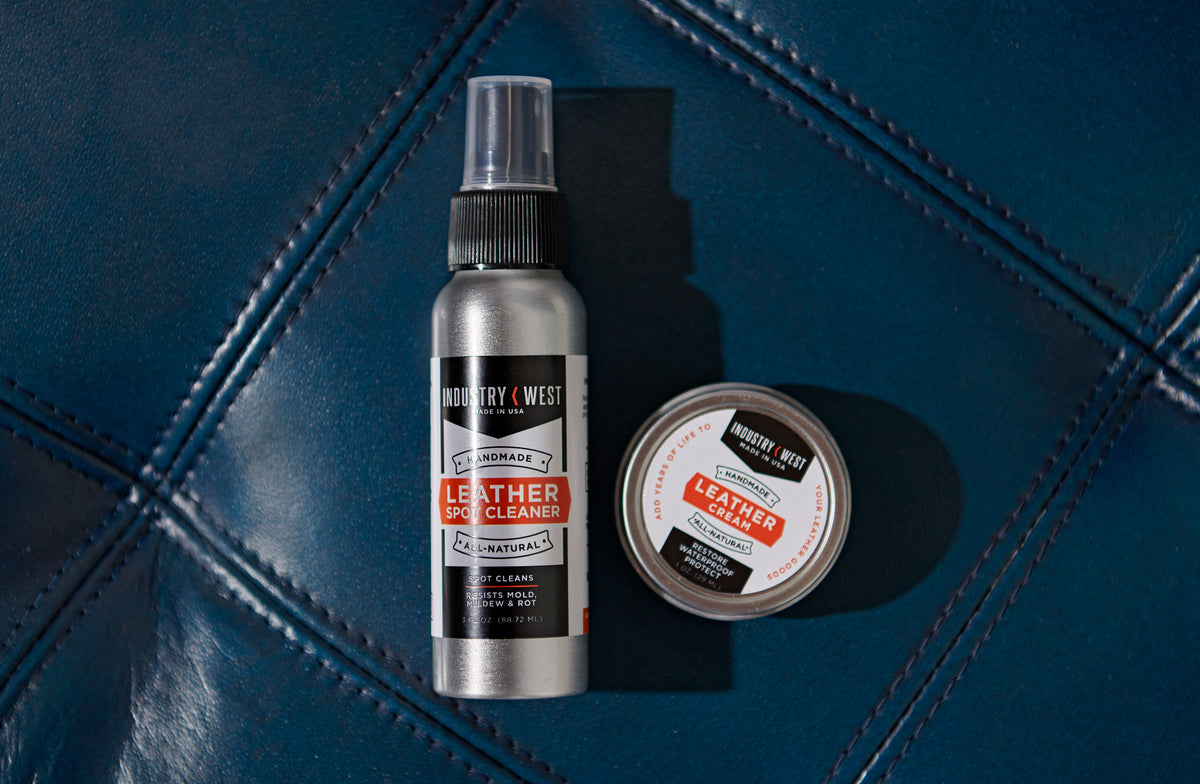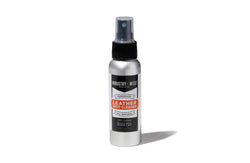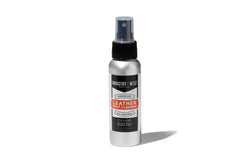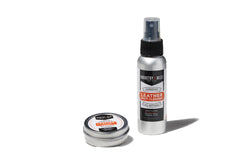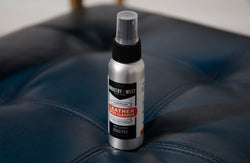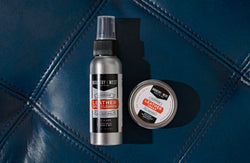 In stock - delivers in 7 to 10 business days

Safe & convenient delivery Learn more

Up to 22.5% off for trade partners. Become a partner.
Product Highlights
Our gentle Leather Spot Cleaner Spray is made for use on fresh stains, buildup, and dirt, and to help your leather resist mold, mildew, and rot.
APPLICATION
Wipe away loose dirt, buildup, and surface contaminants.
Clean by scrubbing in circular motions with a soft bristle brush.
Dry leather fully before conditioning.
Ingredients: Plant-derived cleaning agents, mineral-based pH balancers, tea tree oil extract
Assembly & Care
Assembly is not required.
Returns & Warranty
Any damage that may occur during the shipping process is covered in our warranty, and Industry West will facilitate a complimentary replacement if notified within 14 days of receiving your order. Accessories, trays, pillows, mirrors and ceramics are not covered under our commercial warranty.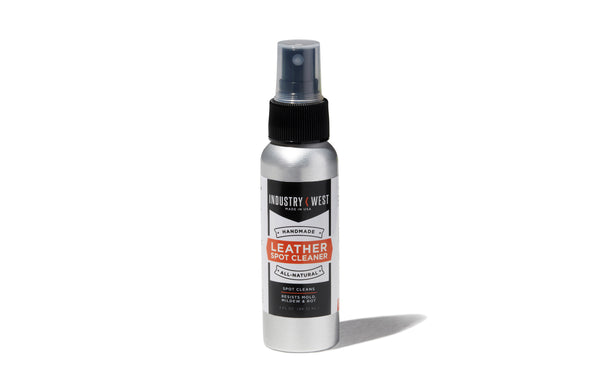 Product Details
Product Name
Leather Spot Cleaner
Price
$21 CAD
Shipping Status
In stock - delivers in 7 to 10 business days
DIMENSIONS
3 oz.
SKU
IW-LEATHERCLEANER
Description

Our gentle Leather Spot Cleaner Spray is made for use on fresh stains, buildup, and dirt, and to help your leather resist mold, mildew, and rot.

 

APPLICATION

Wipe away loose dirt, buildup, and surface contaminants.
Clean by scrubbing in circular motions with a soft bristle brush.
Dry leather fully before conditioning.

 

Ingredients: Plant-derived cleaning agents, mineral-based pH balancers, tea tree oil extract