Stellar Marble Candle Holder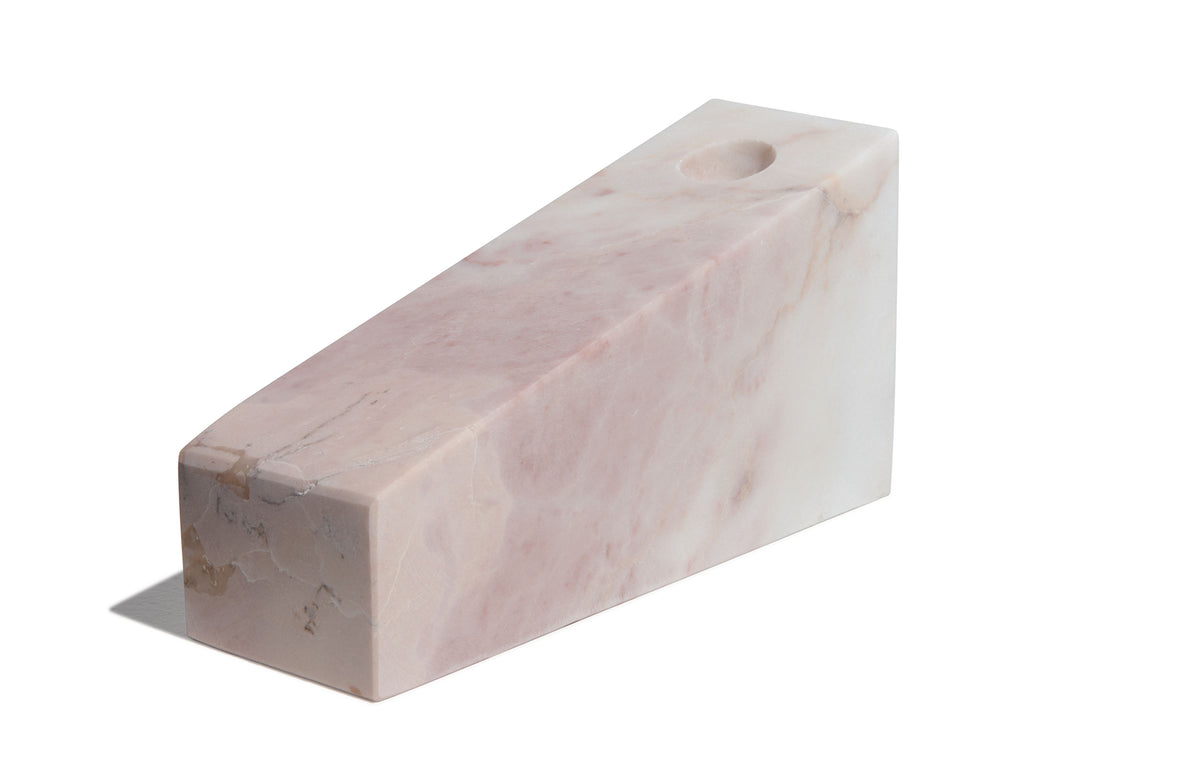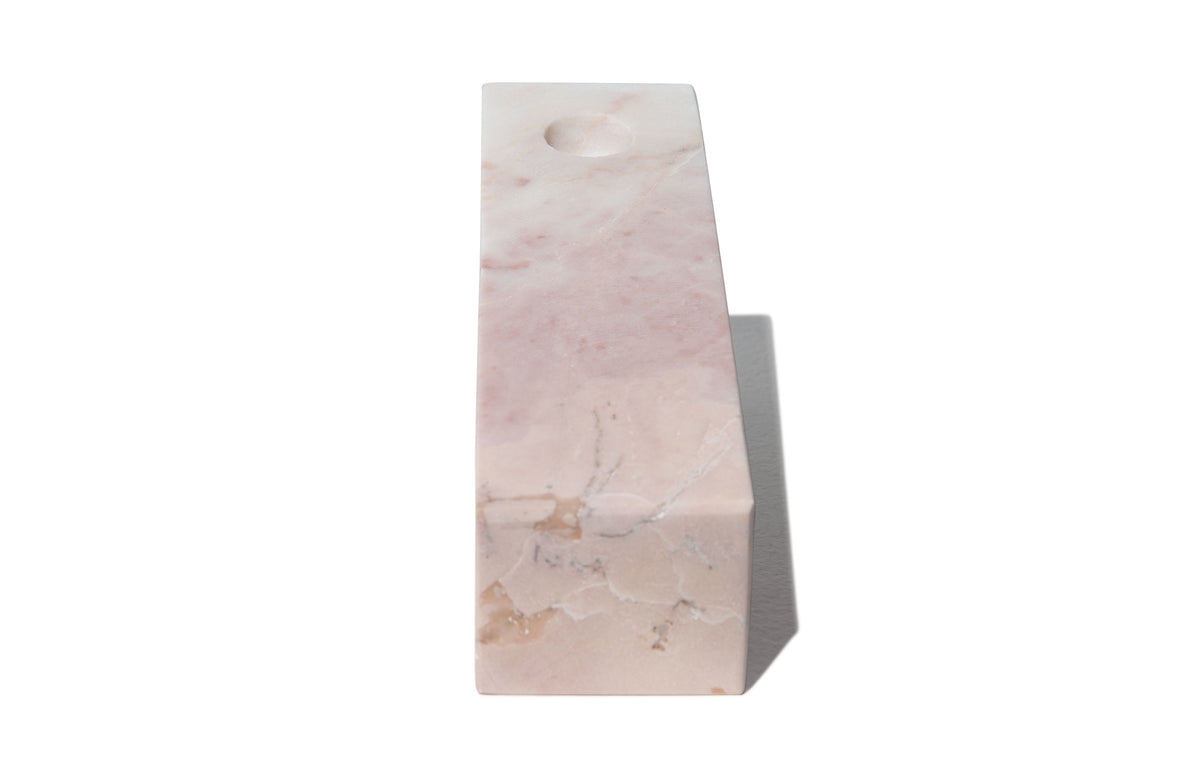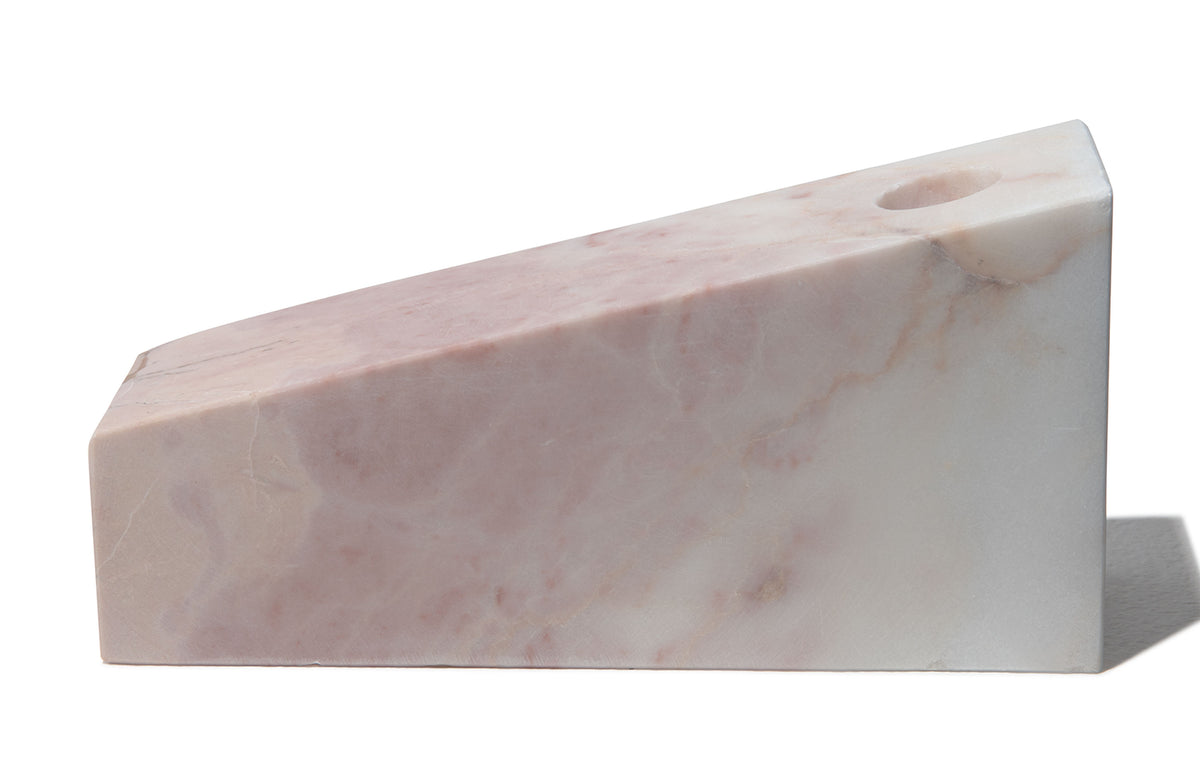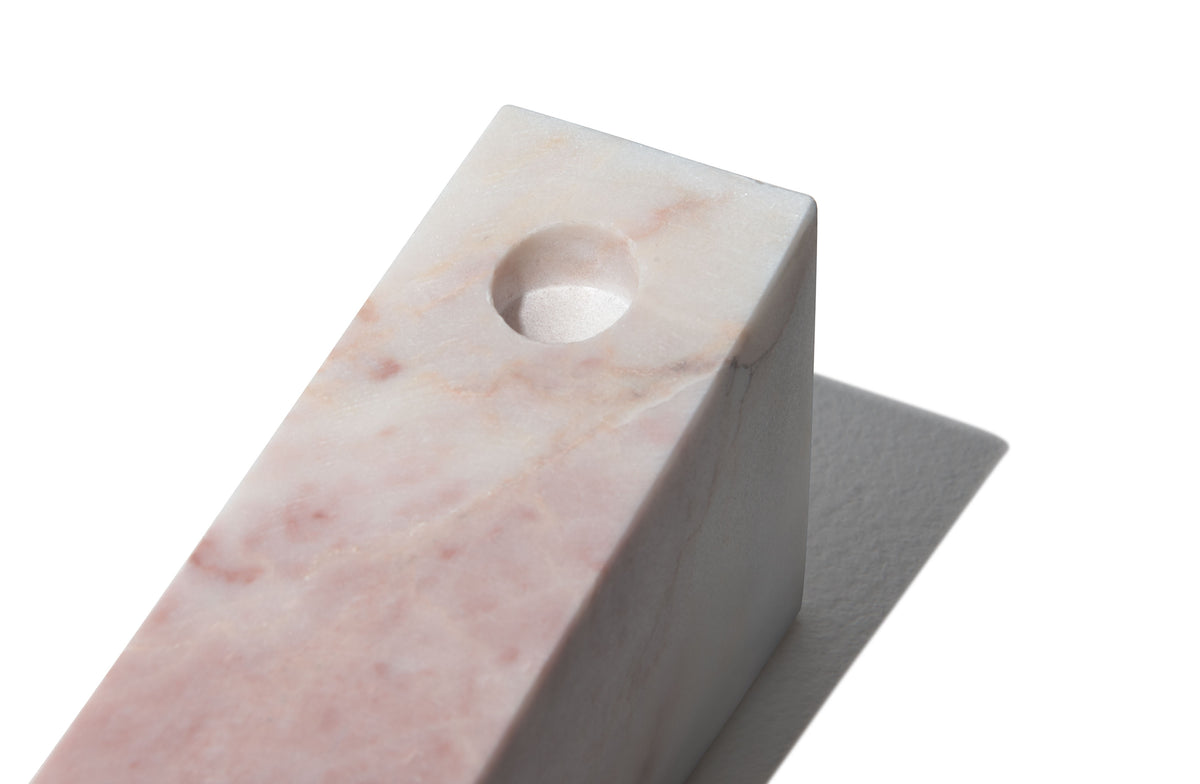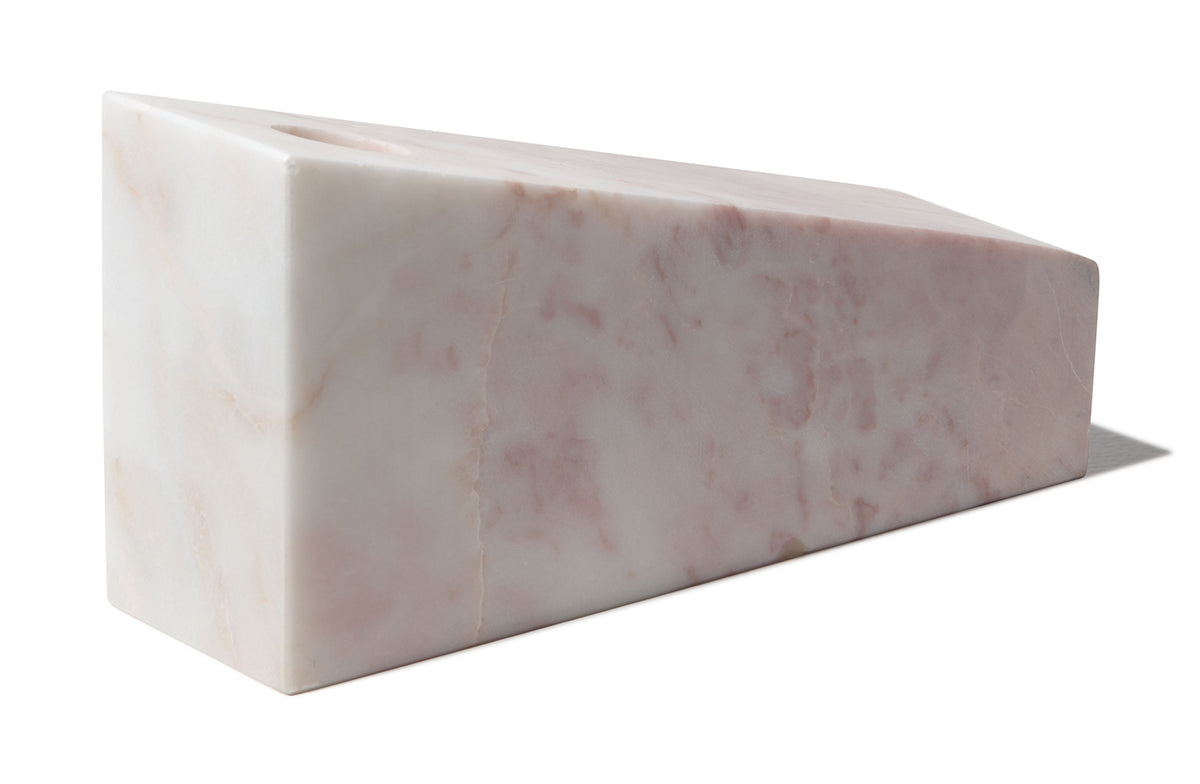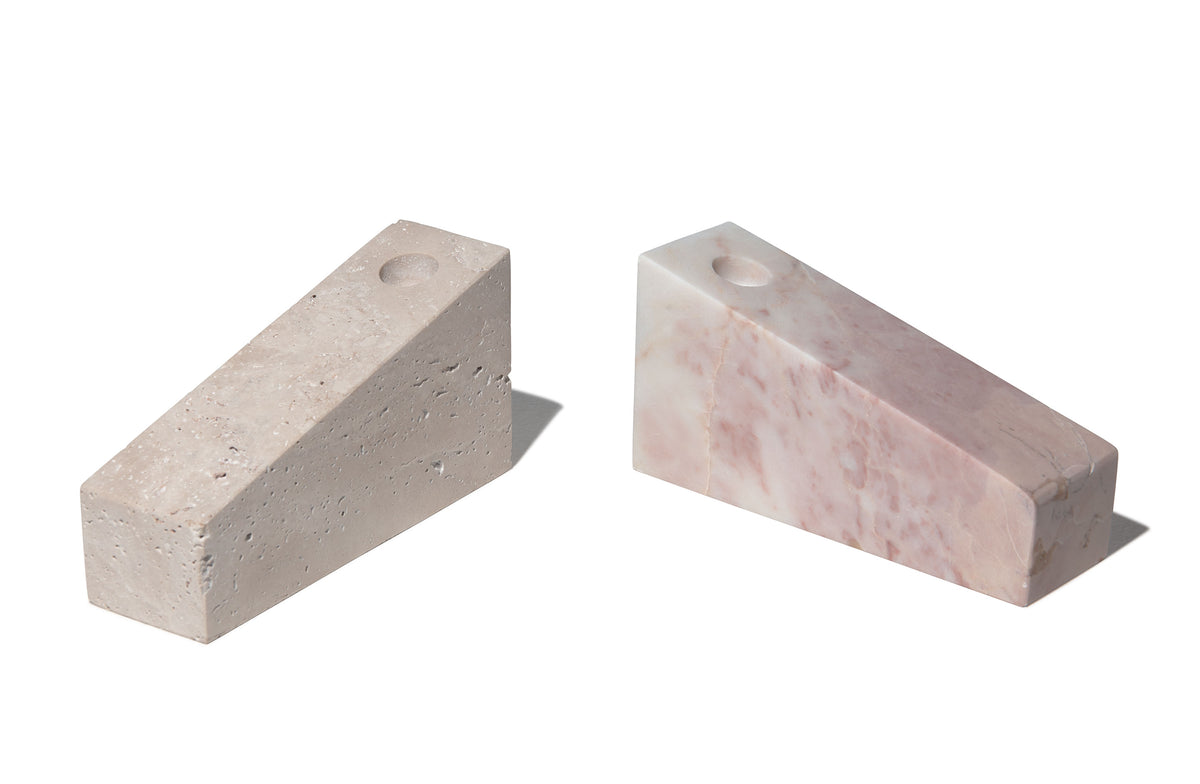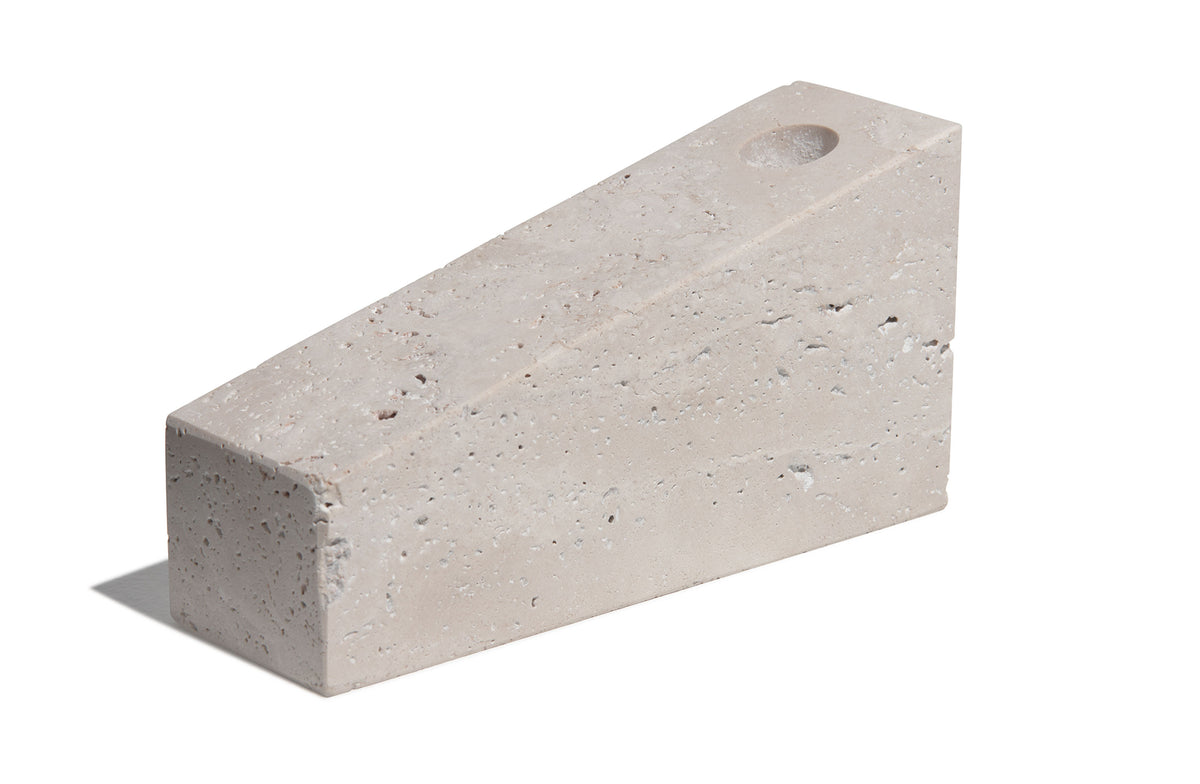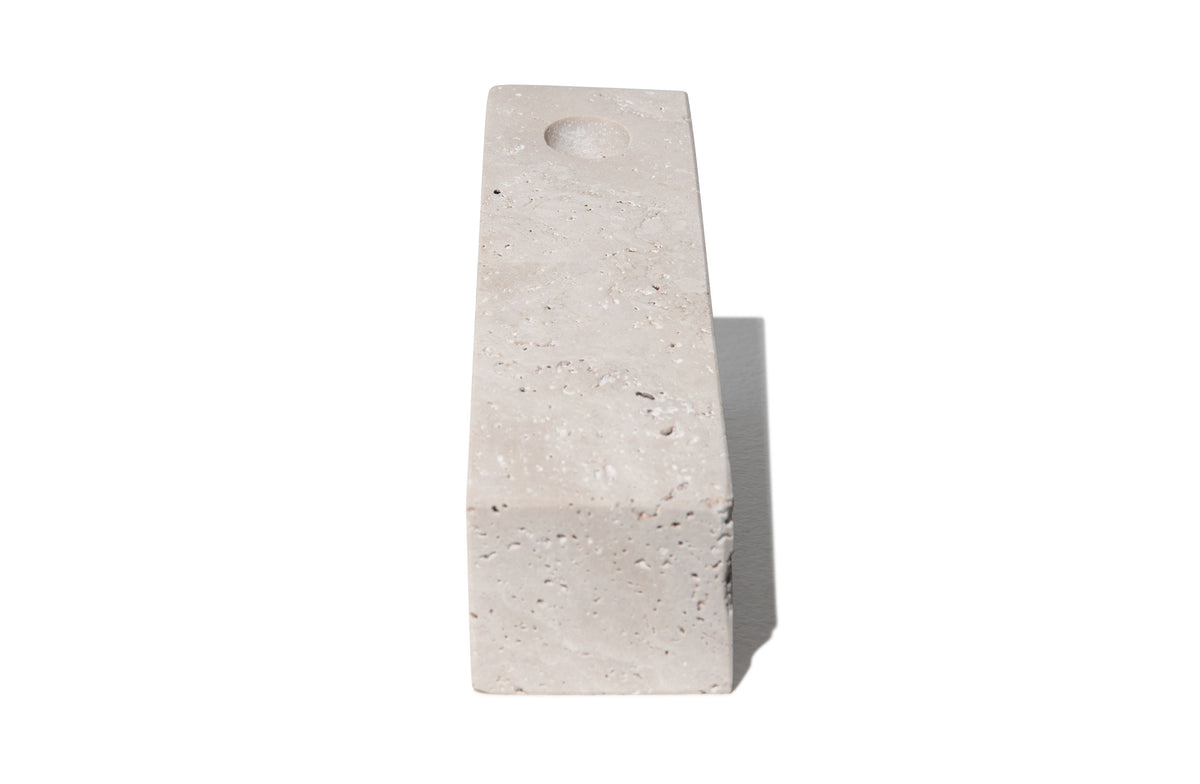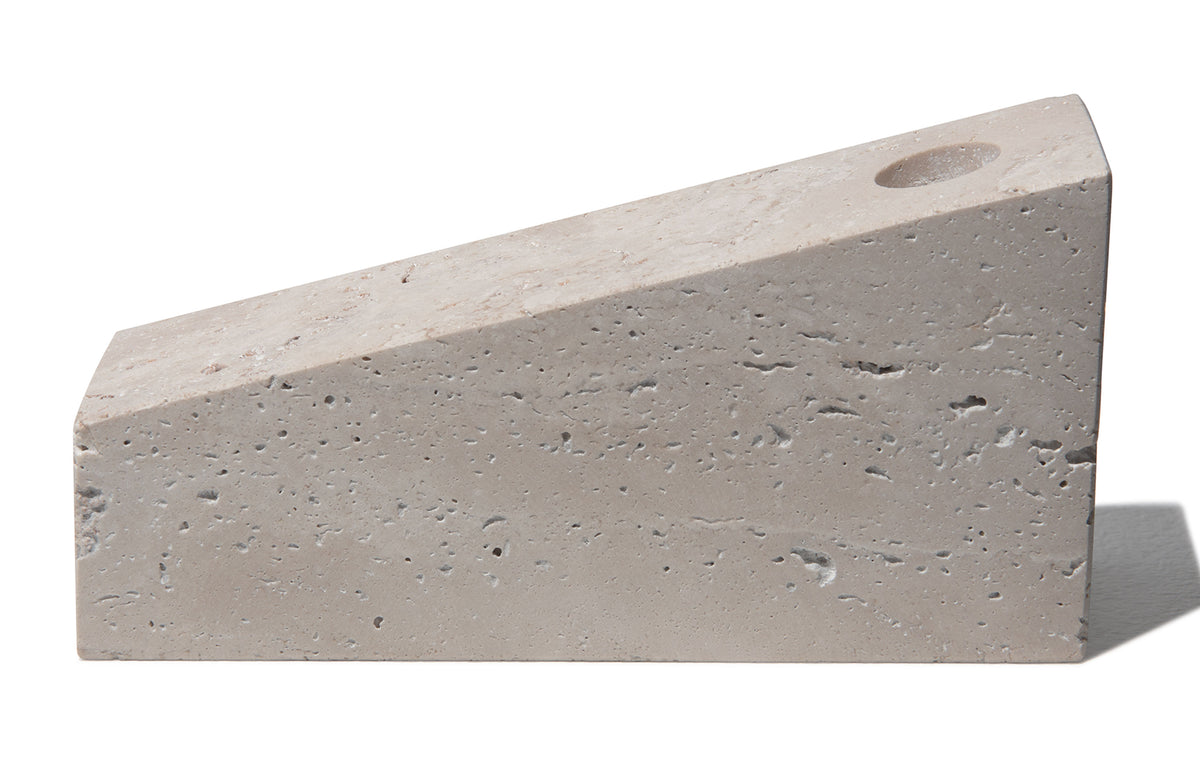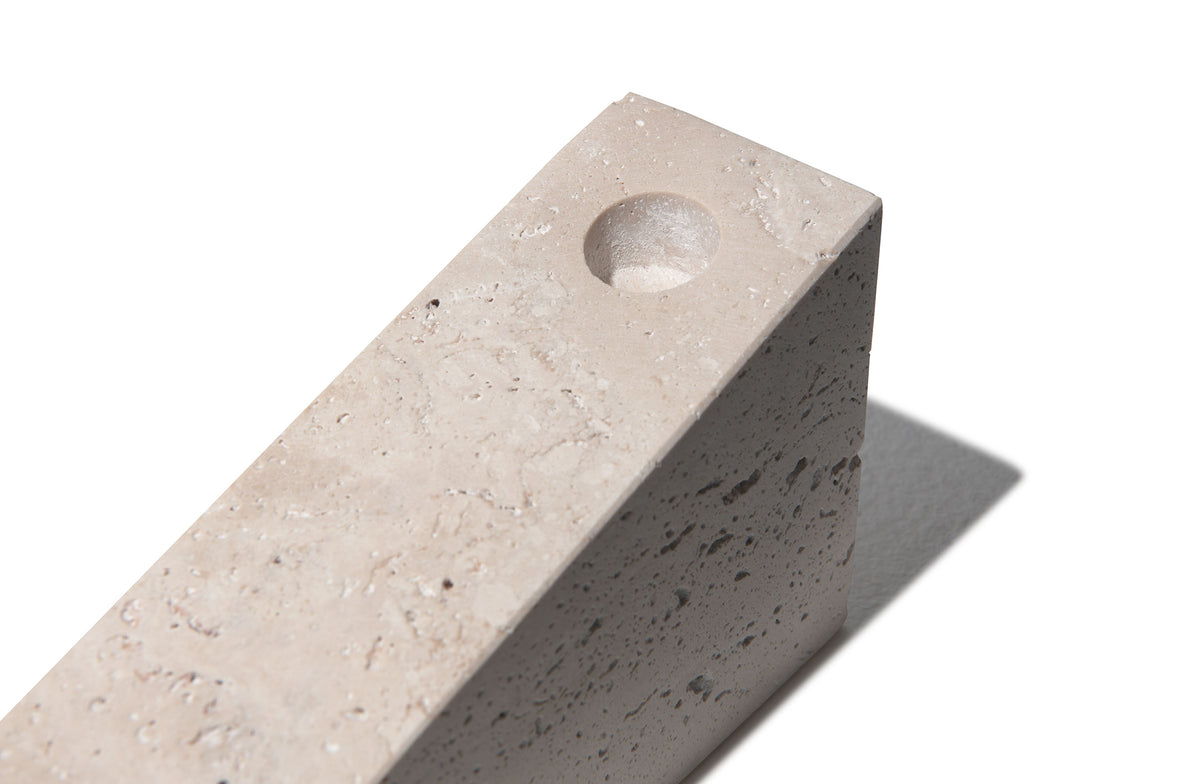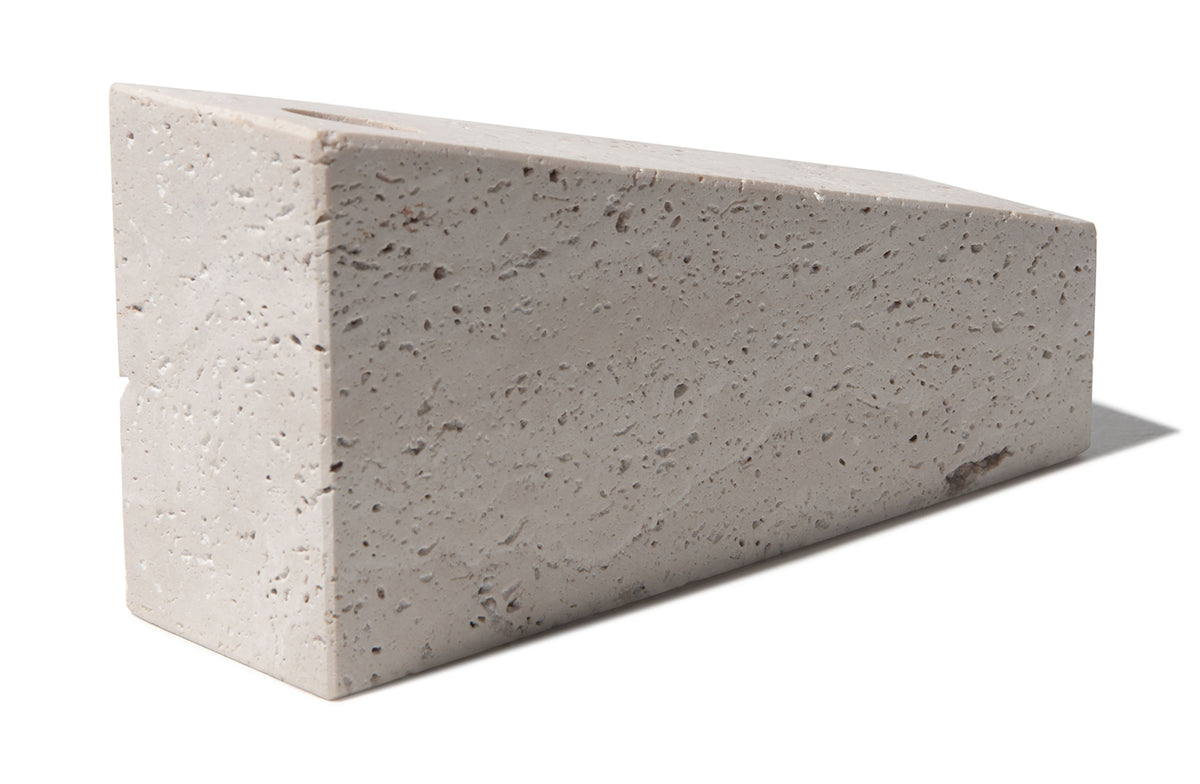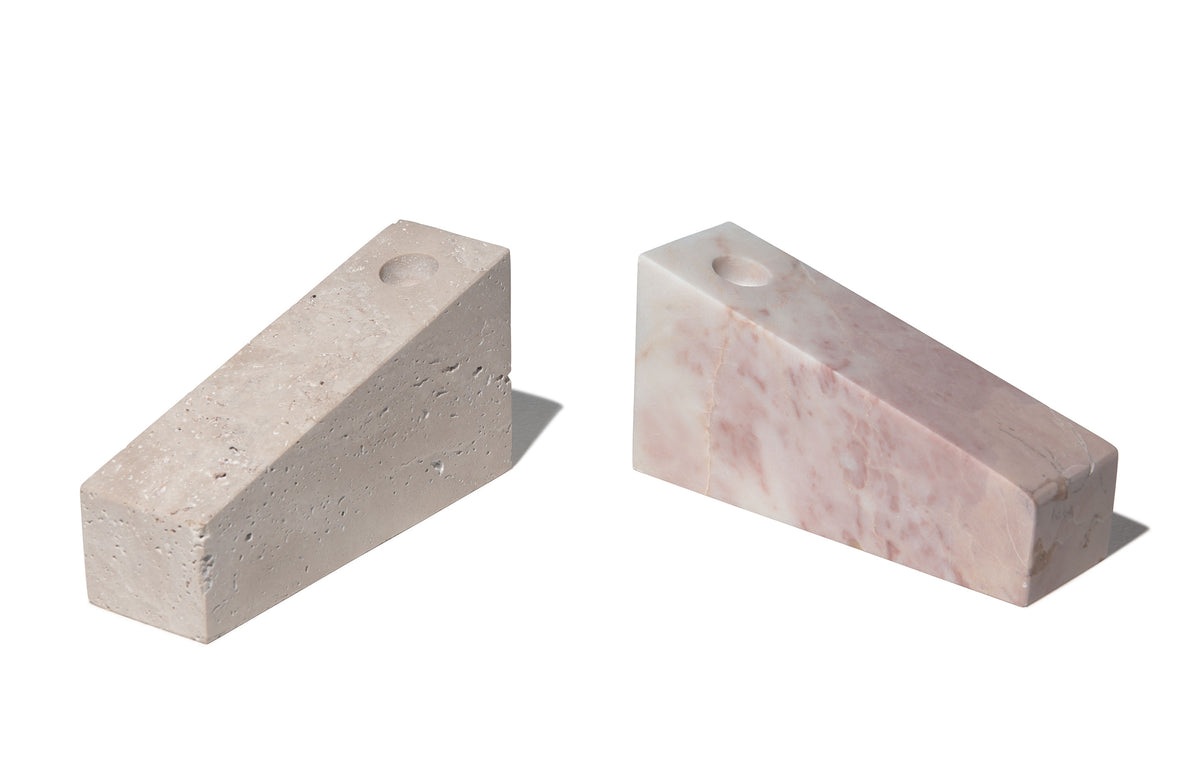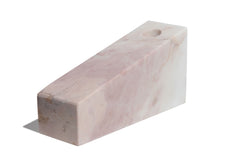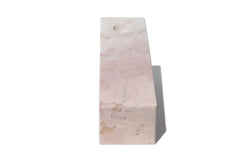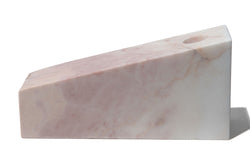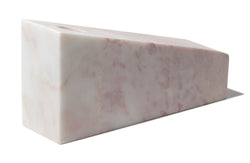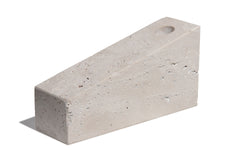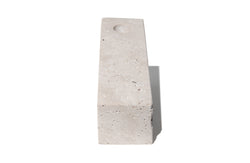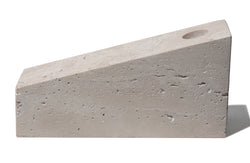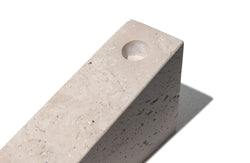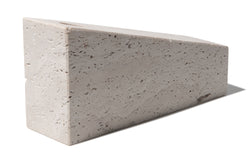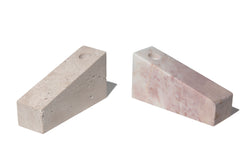 In stock - delivers in 7 to 10 business days

Safe & convenient delivery Learn more

Up to 22.5% off for trade partners. Become a partner.
Product Highlights
Do your candle sticks a favor with an upgraded home—our Stellar Marble Candle Holders combine bold veining, elegant hues, and unique silhouettes to create intrigue on any table. Mix and match styles for a visual centerpiece guests will love.
• each piece is totally unique
• coloring and size will vary
Assembly & Care
Assembly is not required.
Avoid direct contact with hot items and immediately soak up spills. Apply a protective sealant as needed, according to solution package instructions.
Returns & Warranty
Any damage that may occur during the shipping process is covered in our warranty, and Industry West will facilitate a complimentary replacement if notified within 14 days of receiving your order. Accessories, trays, pillows, mirrors and ceramics are not covered under our commercial warranty.
Stellar Marble Candle Holder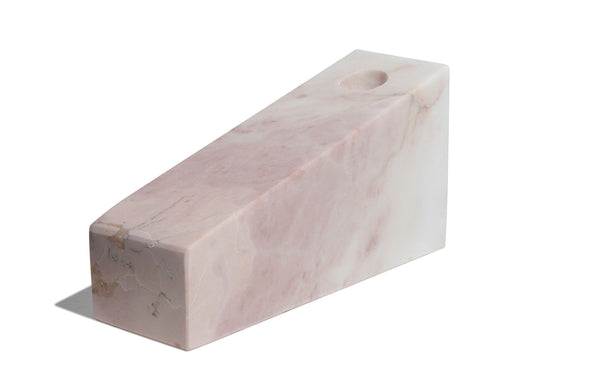 Product Details
Product Name
Stellar Marble Candle Holder
Price
$90 CAD
Shipping Status
In stock - delivers in 7 to 10 business days
DIMENSIONS
12" Wide x 2" Deep x 2.8" High
Color
Pink Marble
SKU
P071
Description
Do your candle sticks a favor with an upgraded home—our Stellar Marble Candle Holders combine bold veining, elegant hues, and unique silhouettes to create intrigue on any table. Mix and match styles for a visual centerpiece guests will love.

• each piece is totally unique
• coloring and size will vary