About the Verdo Collection
Our Verdo Collection is an exclusive collaboration designed in partnership with the award-winning design firm, Studio UNLTD. The modern, biophilic designs present themes found in nature with the intention to create a connection to the outdoors even when inside. Each piece provides moments of personalized flair, making each fixture an individual creation.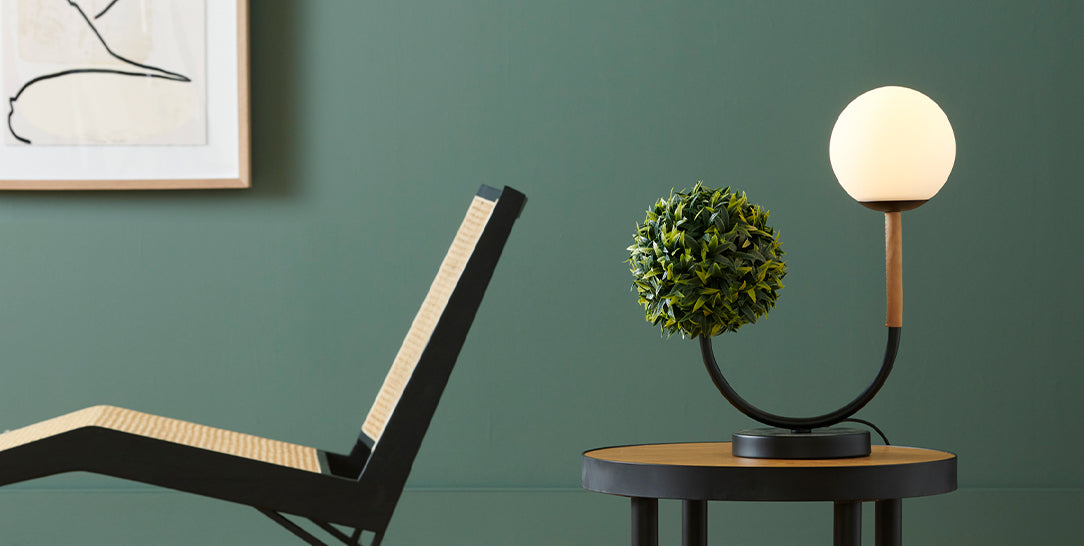 The balance in asymmetry.
Nature without asymmetry lacks individuality—the Verdo Collection presents this idea through its unique asymmetric designs. Each piece finds harmony through the unlikely exploration of visual imbalance.