Become an

Industry
West

Affiliate
We're more than just a furniture brand—we're modern storytellers.

Partnering with us makes you a storyteller, too. Craft a narrative for your audience, or let them find one of their own: it's up to you! Here's a little more about us to thicken the plot.

Become an affiliate partner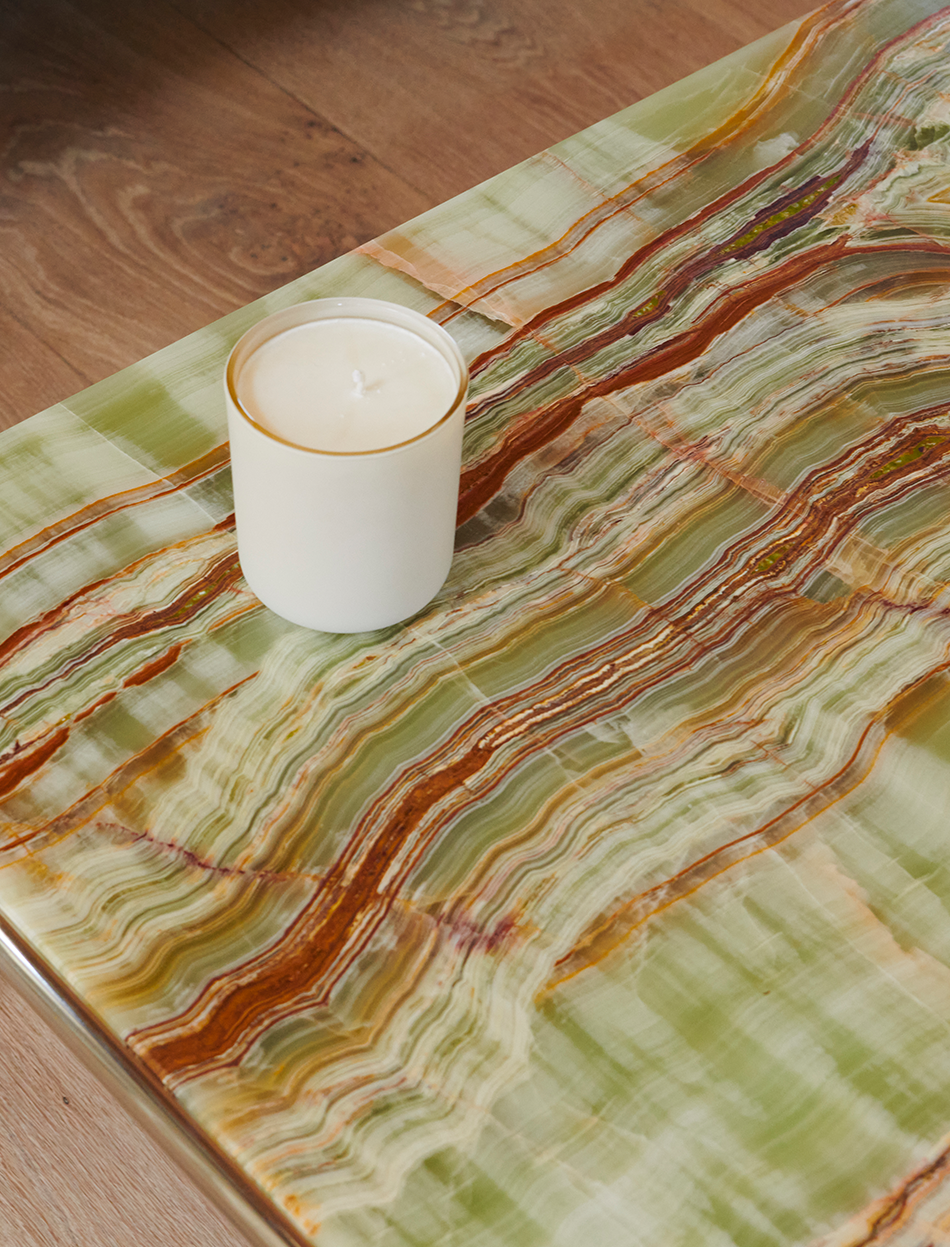 We make it easy.
Choose from a selection of quality creative assets that we provide.
See up-to-date, comprehensive tracking of important metrics.
Fall in love with what you're promoting—Industry West has a large selection of products perfect for every taste.
Find inspiration through all our digital channels.
Need help? We're always here to chat. Reach out to our team members any time!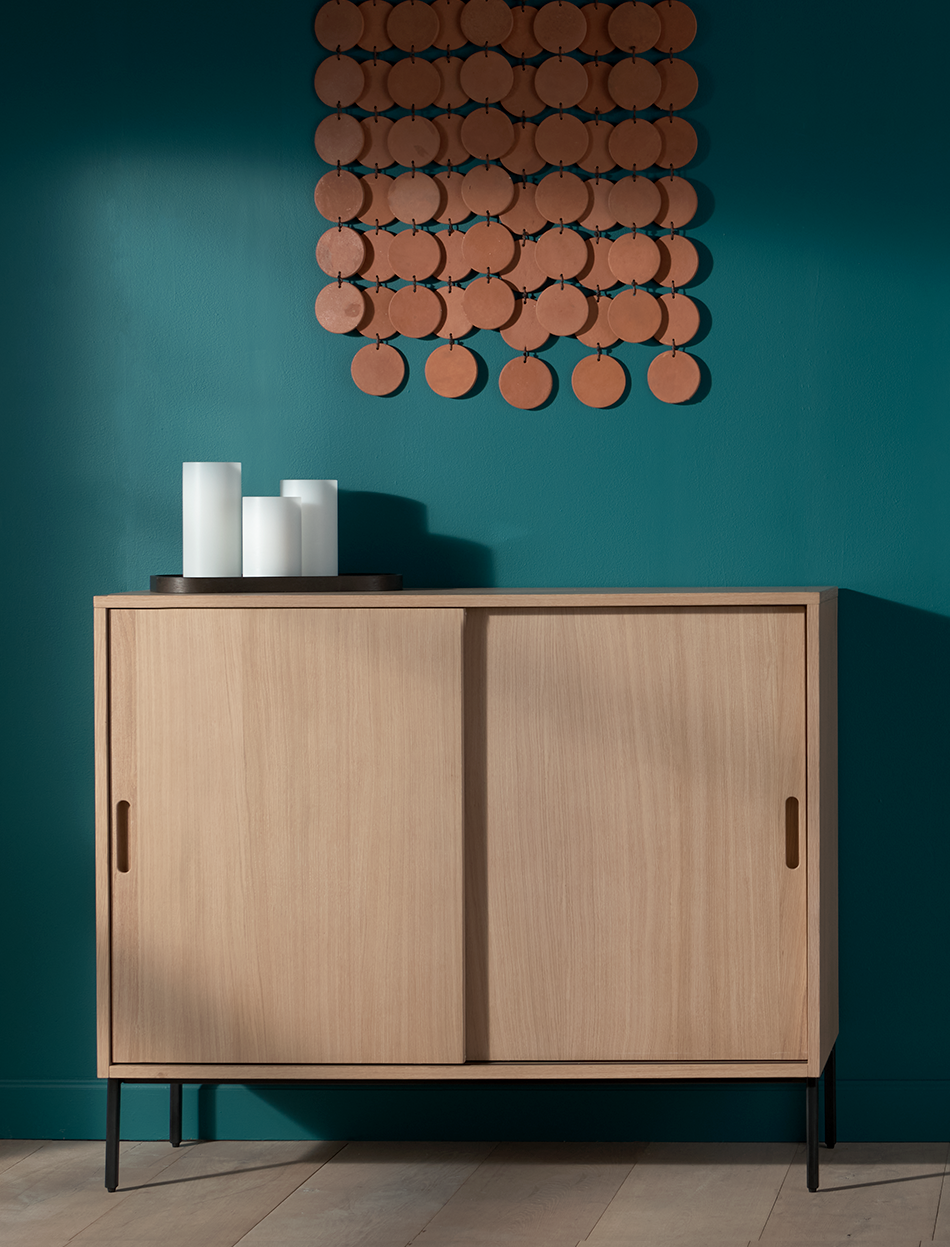 Are you in?
Here's what's next.
Are you in?
Here's what's next.
01 - Apply
Submit your application through our affiliate platform, Impact and get approved to become a partner.
02 - Promote
Promote Industry West using your personalized affiliate links on any of your digital media channels.
03 - Earn
Enjoy a 5% commission on any purchases made through your affiliate link.