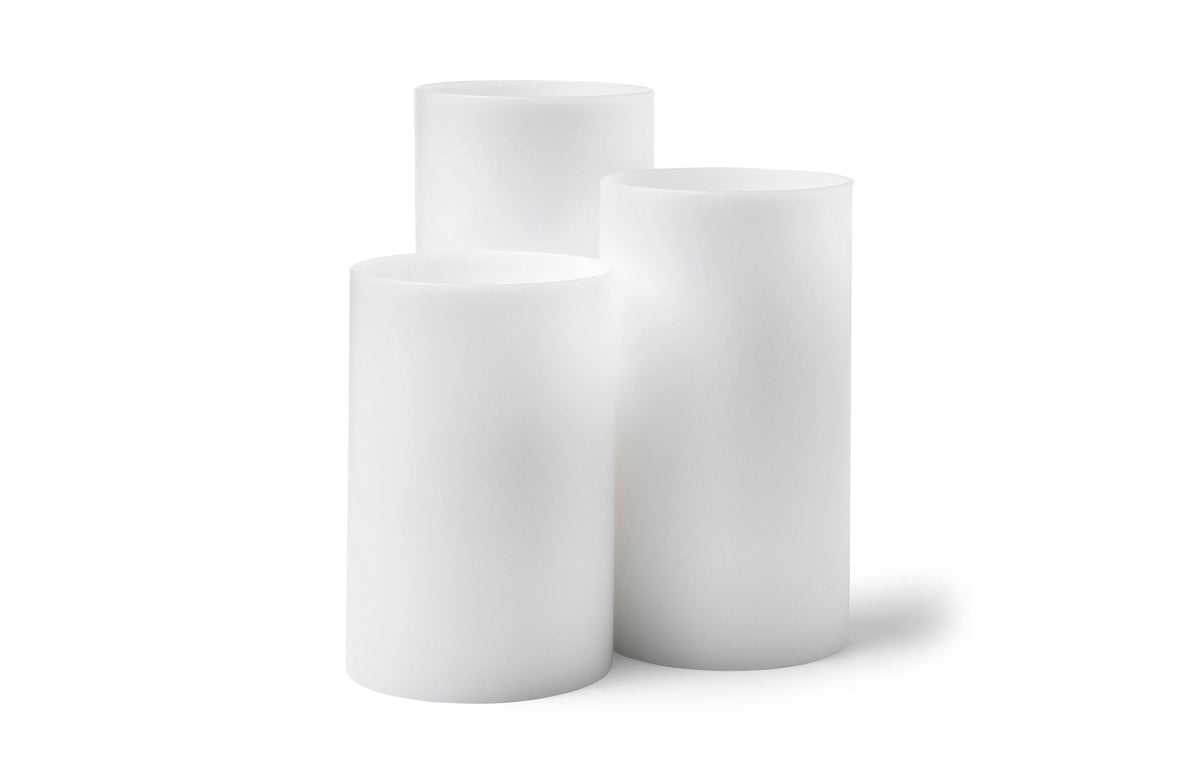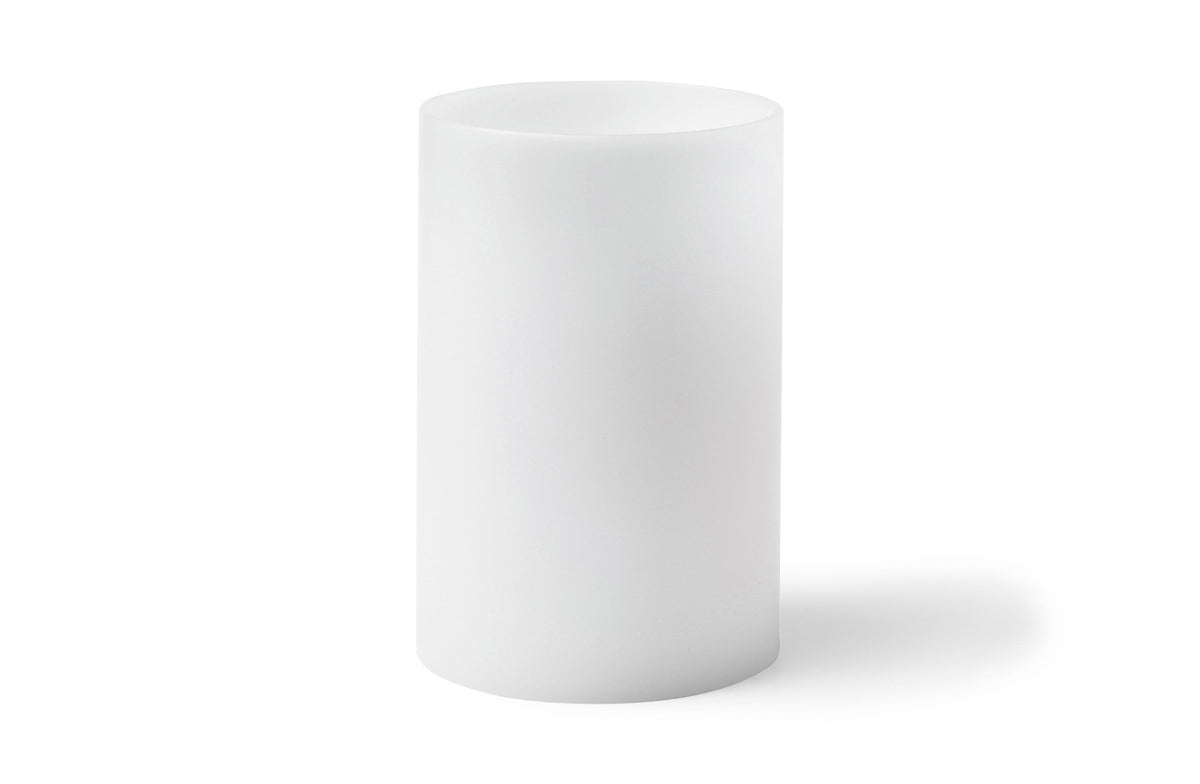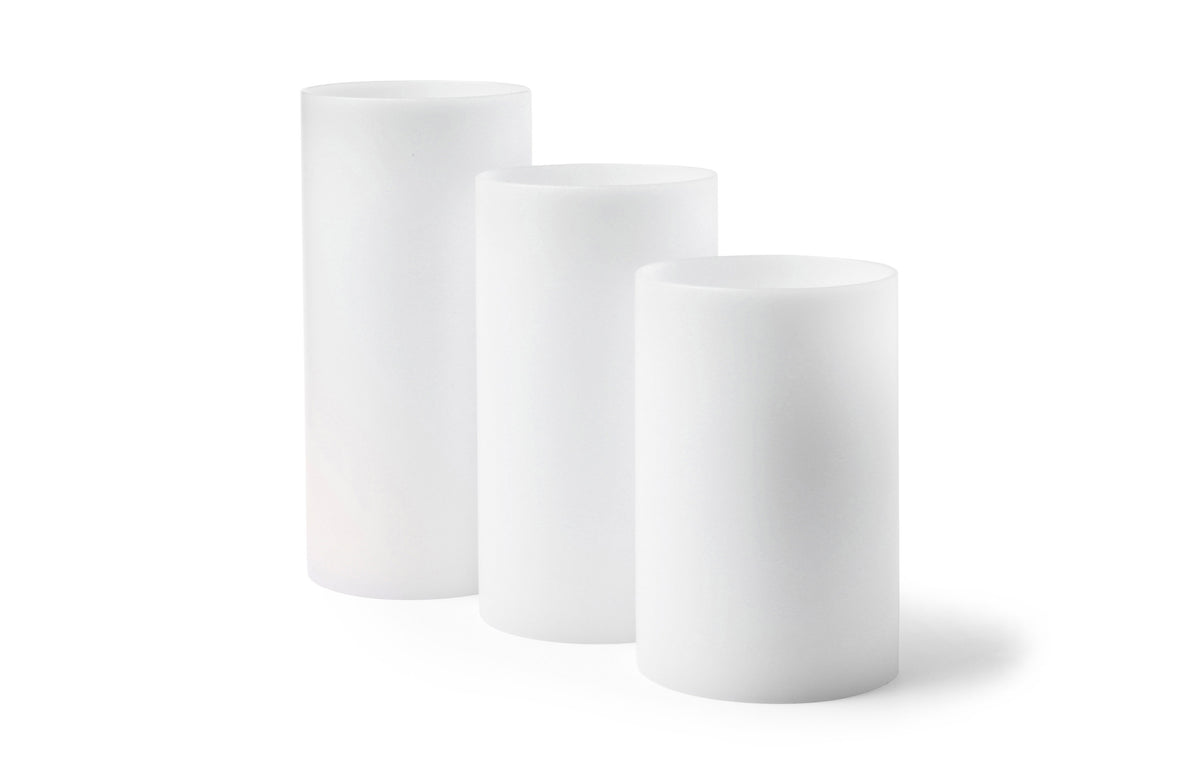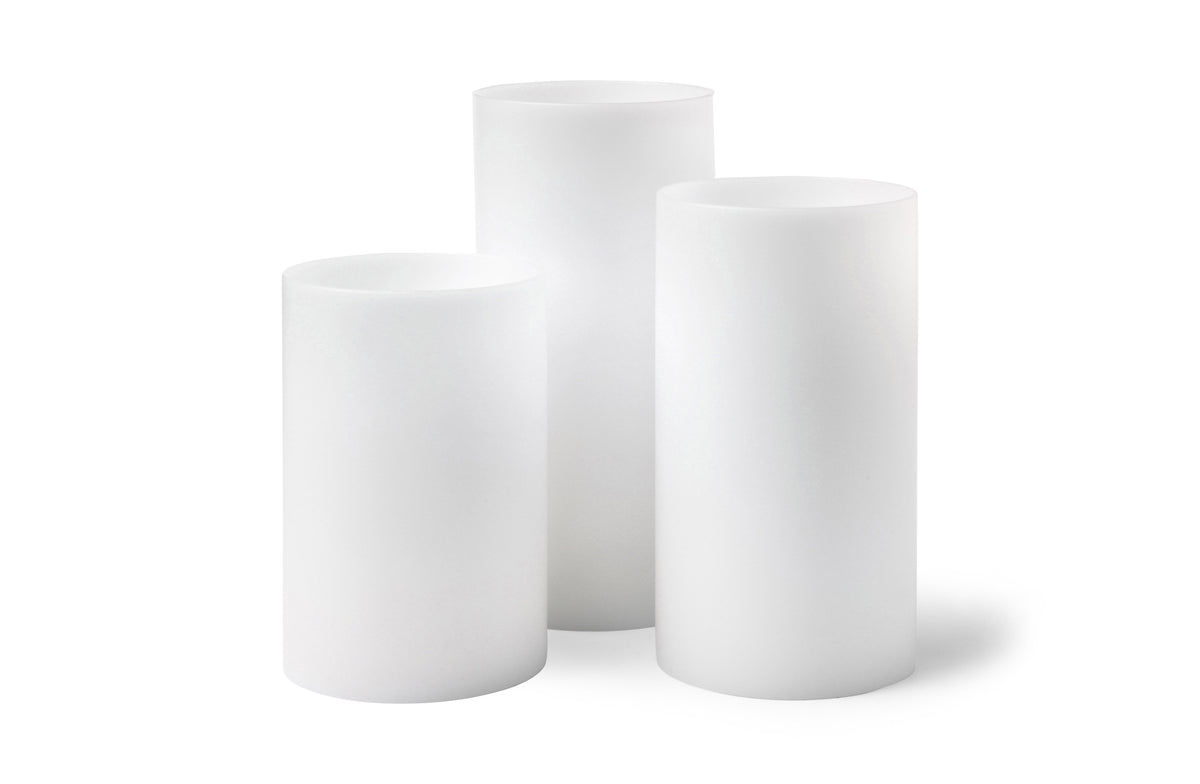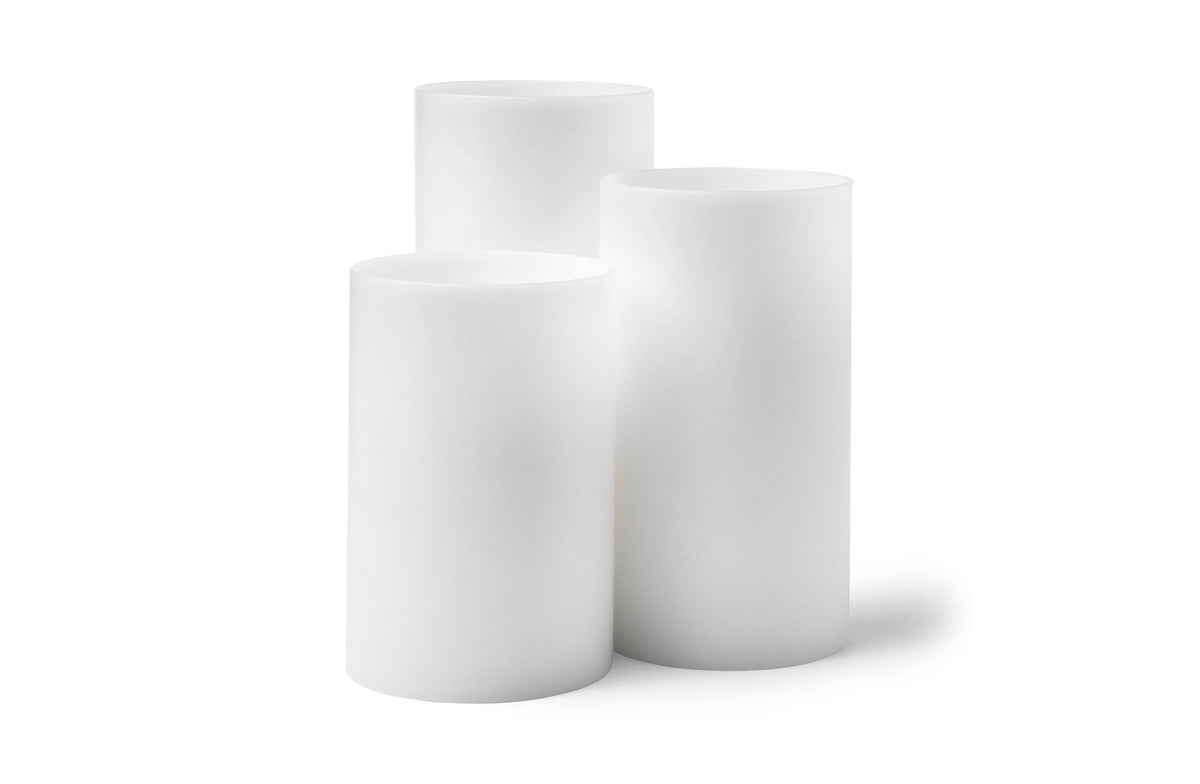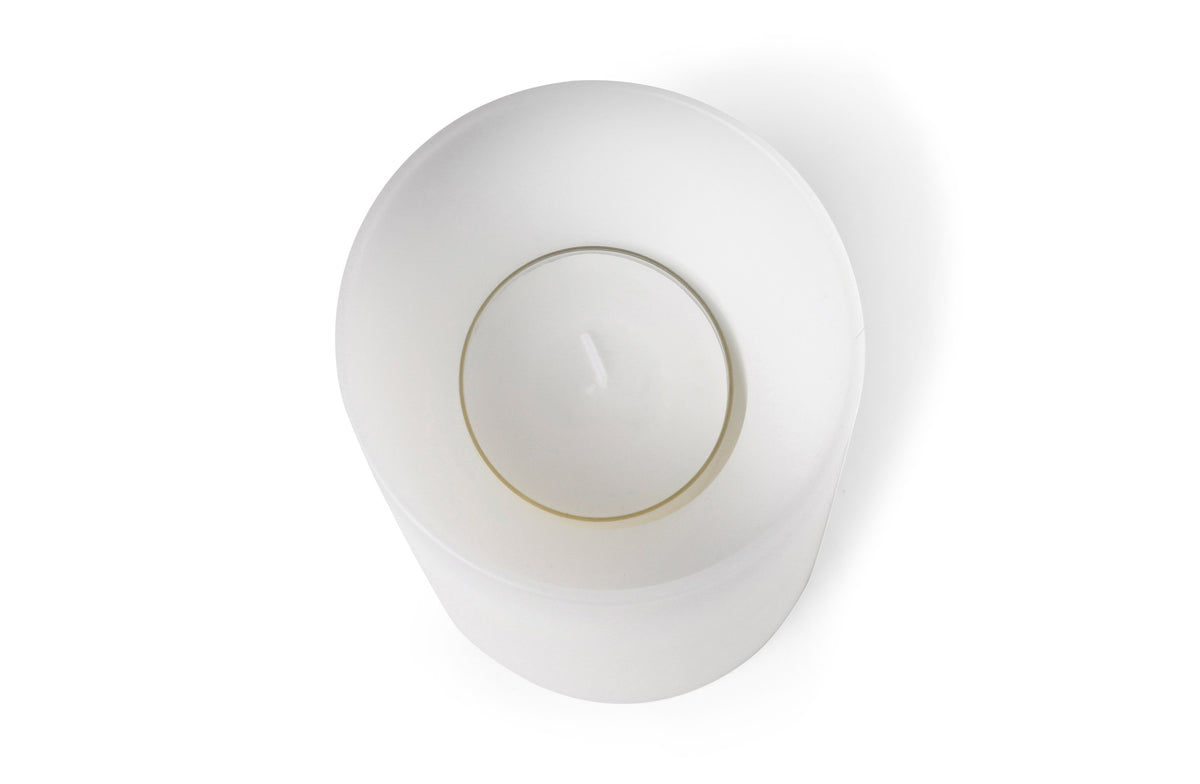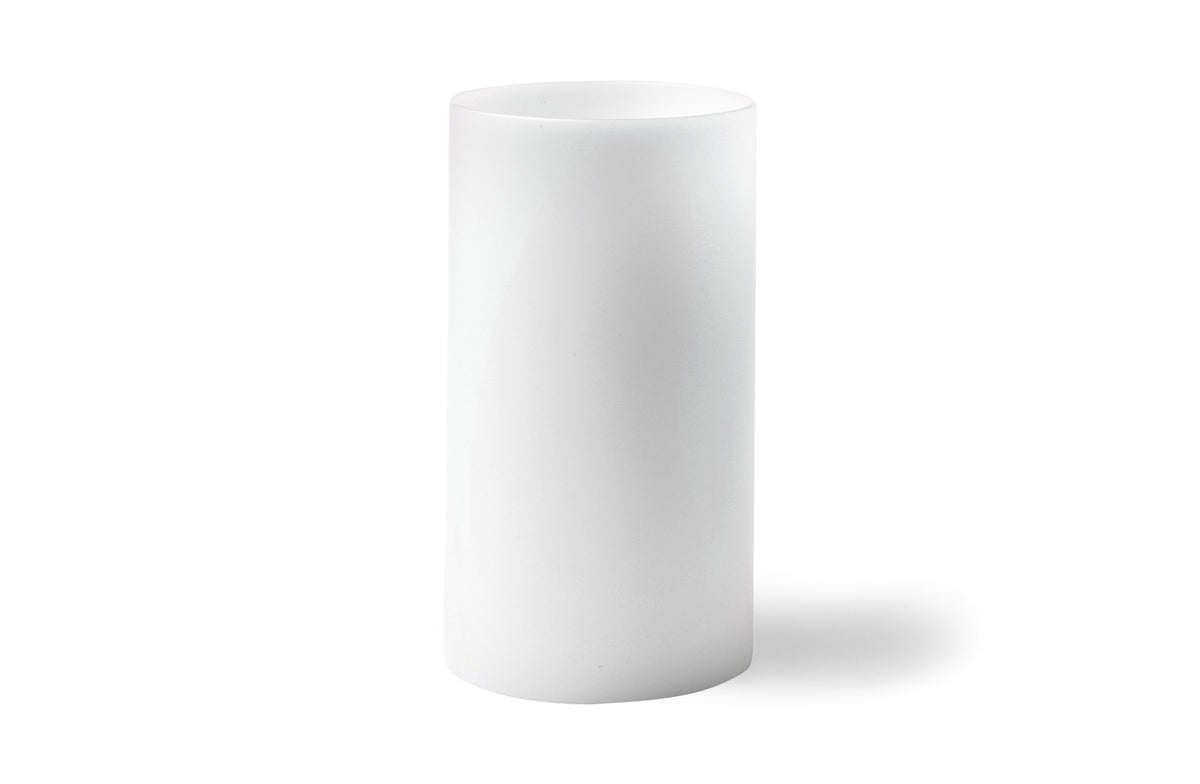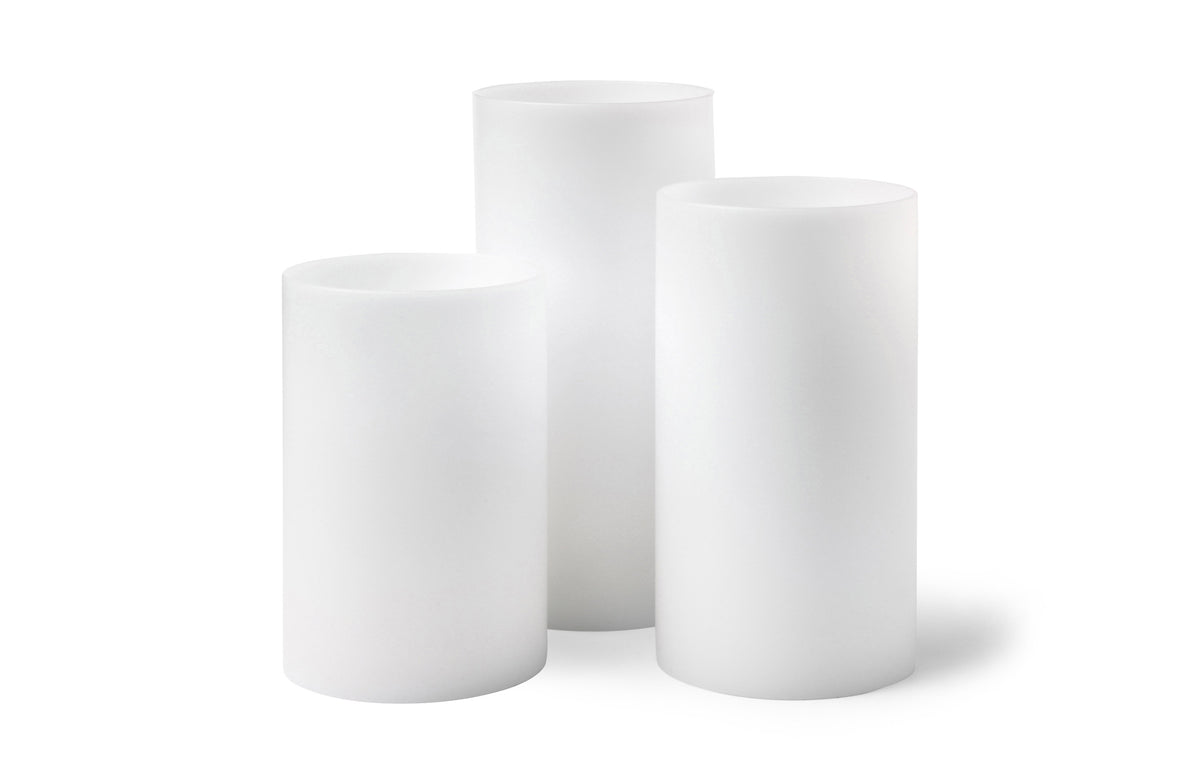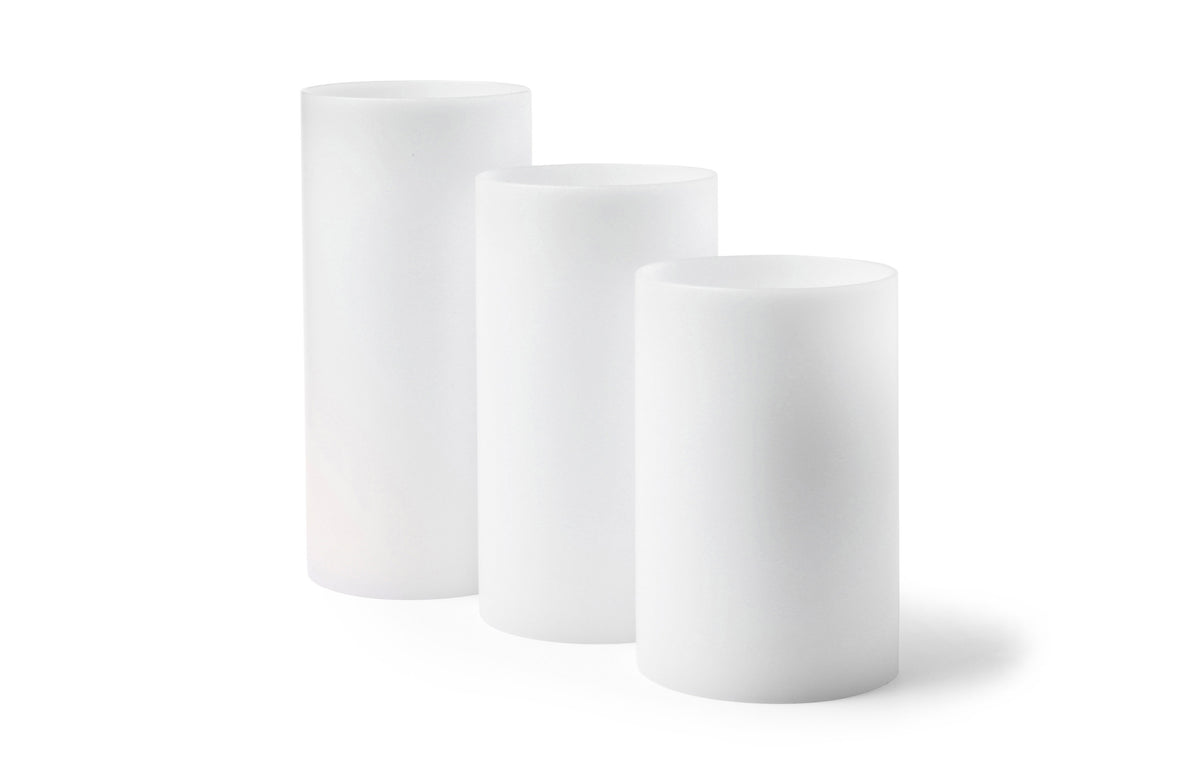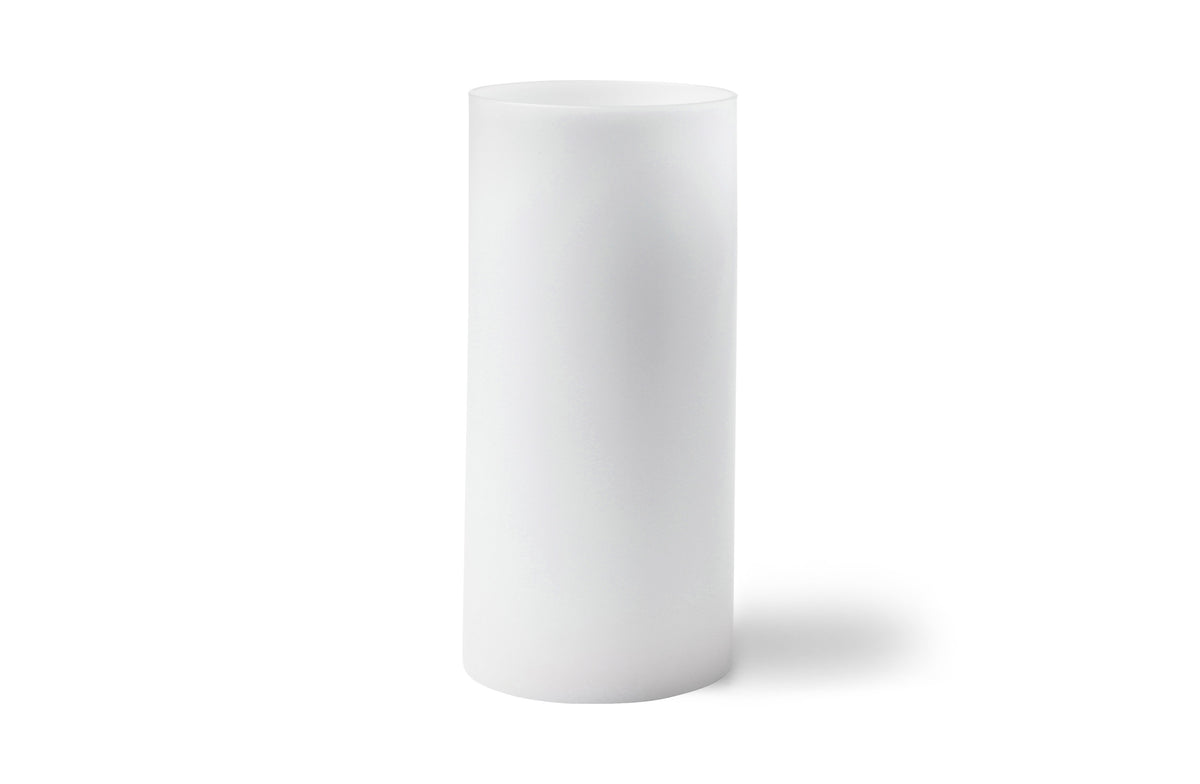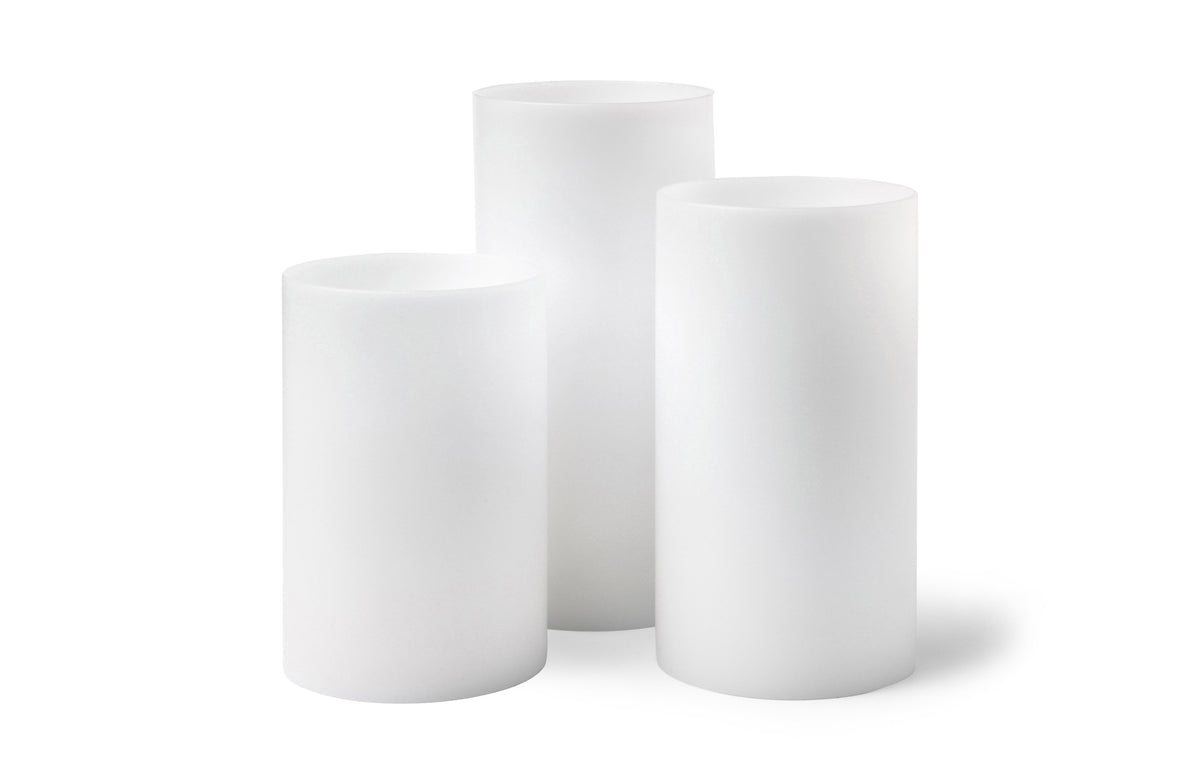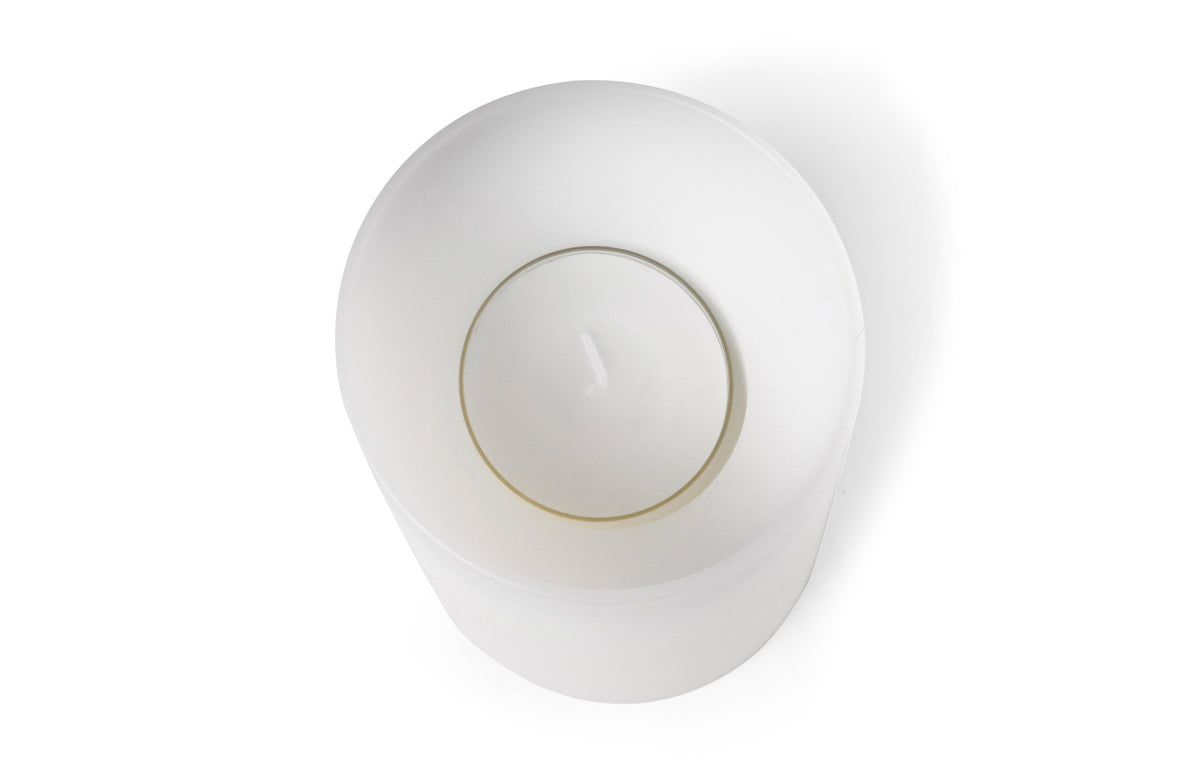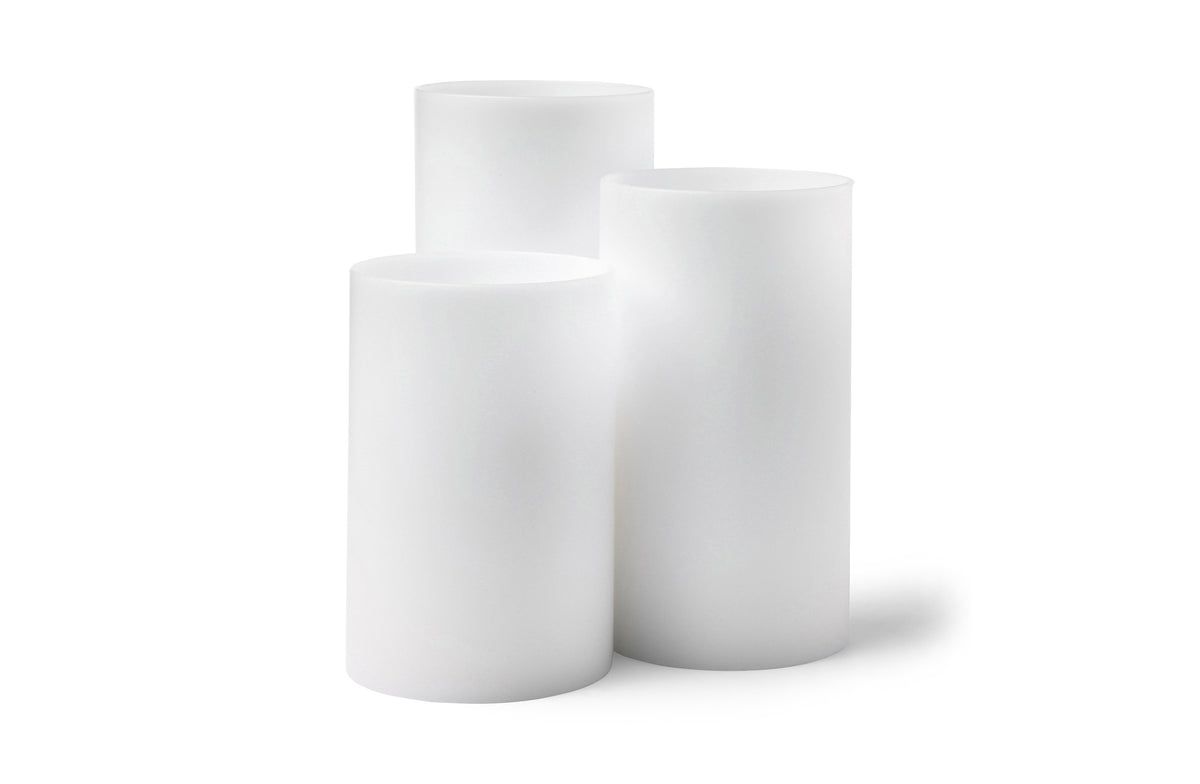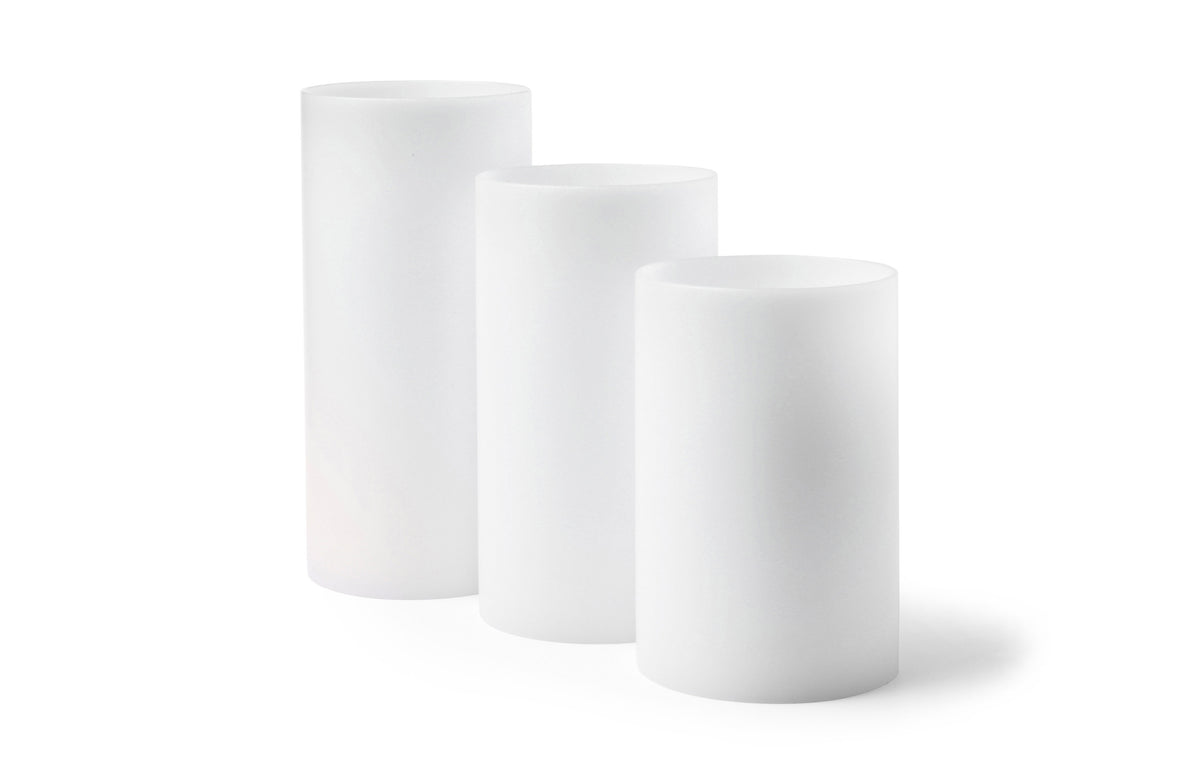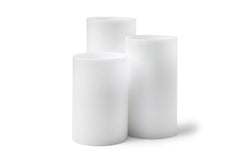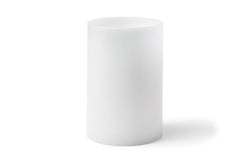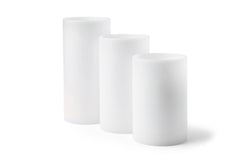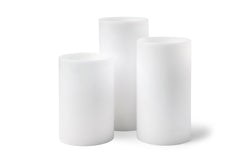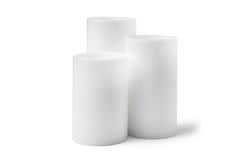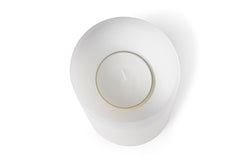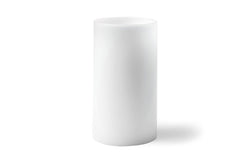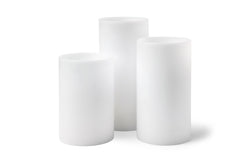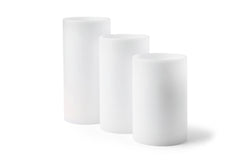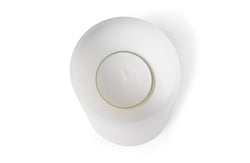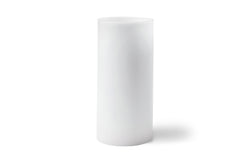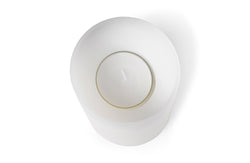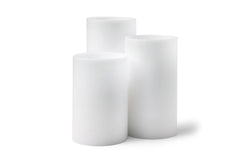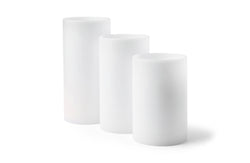 In stock - delivers in 7 to 10 business days

Safe & convenient delivery Learn more

Up to 22.5% off for trade partners. Become a partner.
Product Highlights
Illuminate any space with these brilliantly designed candle holders. Crafted in Germany, the Farluce candle holders are indistinguishable from real wax yet eliminate the drips and uneven burning of typical candles. Combine with our Big Tealights for a glowing ambiance—perfect for both indoor and outdoor use.
Small: 4" Diameter x 5.9" High
Medium: 4" Diameter x 7" High
Large: 4" Diameter x 8.3" High
Assembly & Care
Assembly is not required.
Returns & Warranty
Any damage that may occur during the shipping process is covered in our warranty, and Industry West will facilitate a complimentary replacement if notified within 14 days of receiving your order. Accessories, trays, pillows, mirrors and ceramics are not covered under our commercial warranty.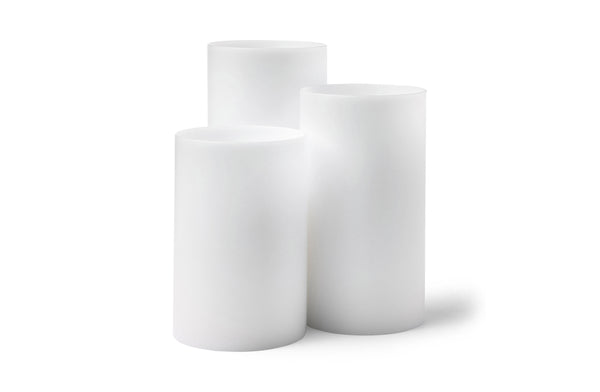 Product Details
Product Name
Farluce Candle Holder
Price
$62 CAD
Shipping Status
In stock - delivers in 7 to 10 business days
DIMENSIONS
4" Diameter x 5.9" High
Size
Small
SKU
SFD-FARLUCE-10X15
Description
Illuminate any space with these brilliantly designed candle holders. Crafted in Germany, the Farluce candle holders are indistinguishable from real wax yet eliminate the drips and uneven burning of typical candles. Combine with our Big Tealights for a glowing ambiance—perfect for both indoor and outdoor use.
Small: 4" Diameter x 5.9" High
Medium: 4" Diameter x 7" High
Large: 4" Diameter x 8.3" High