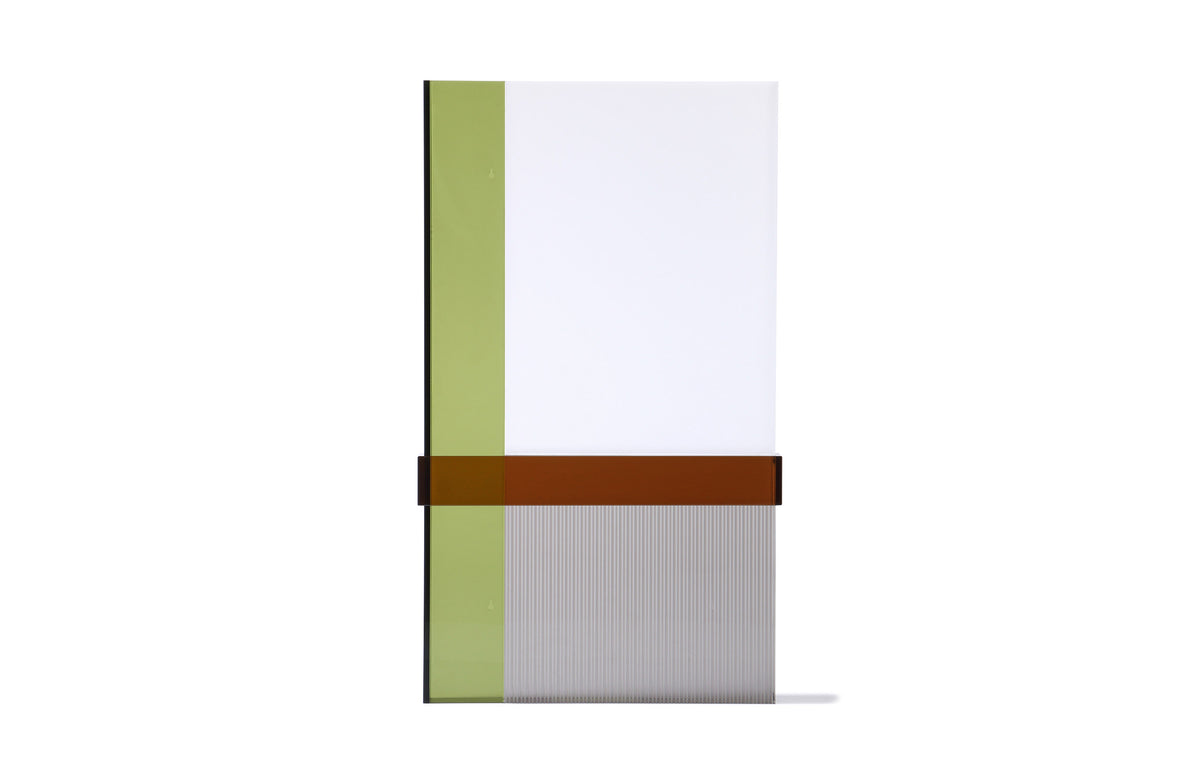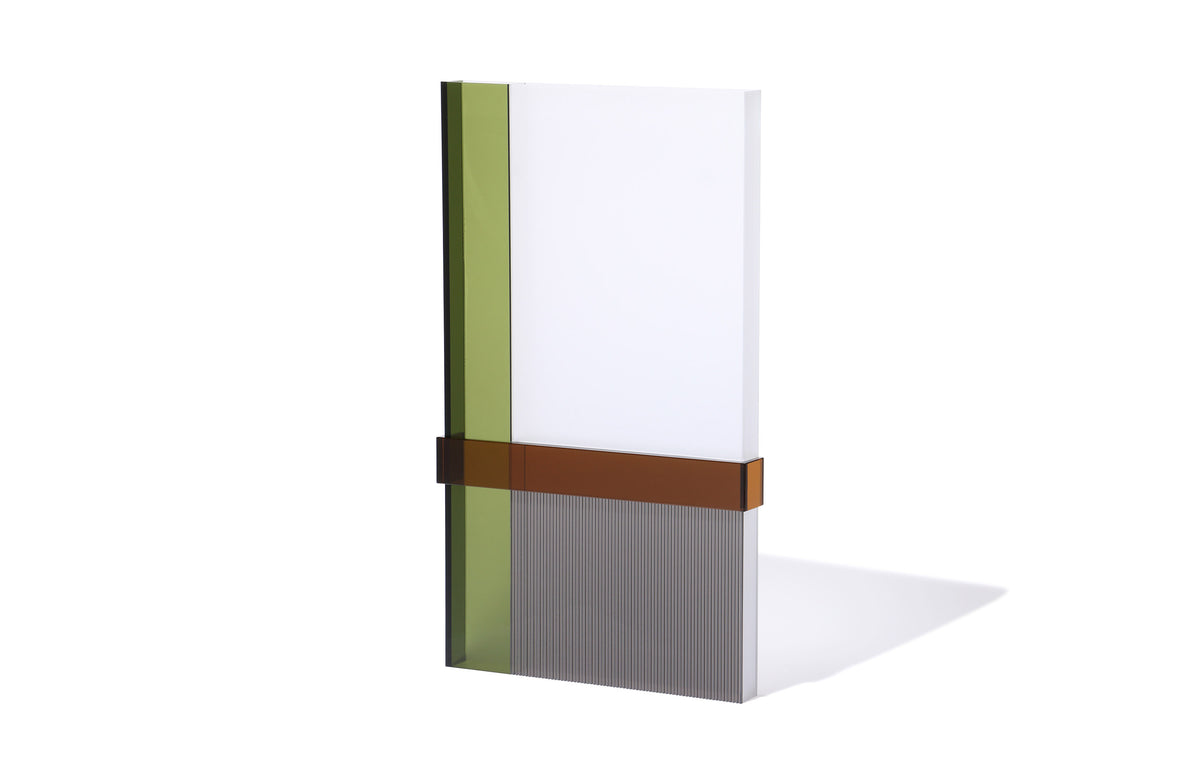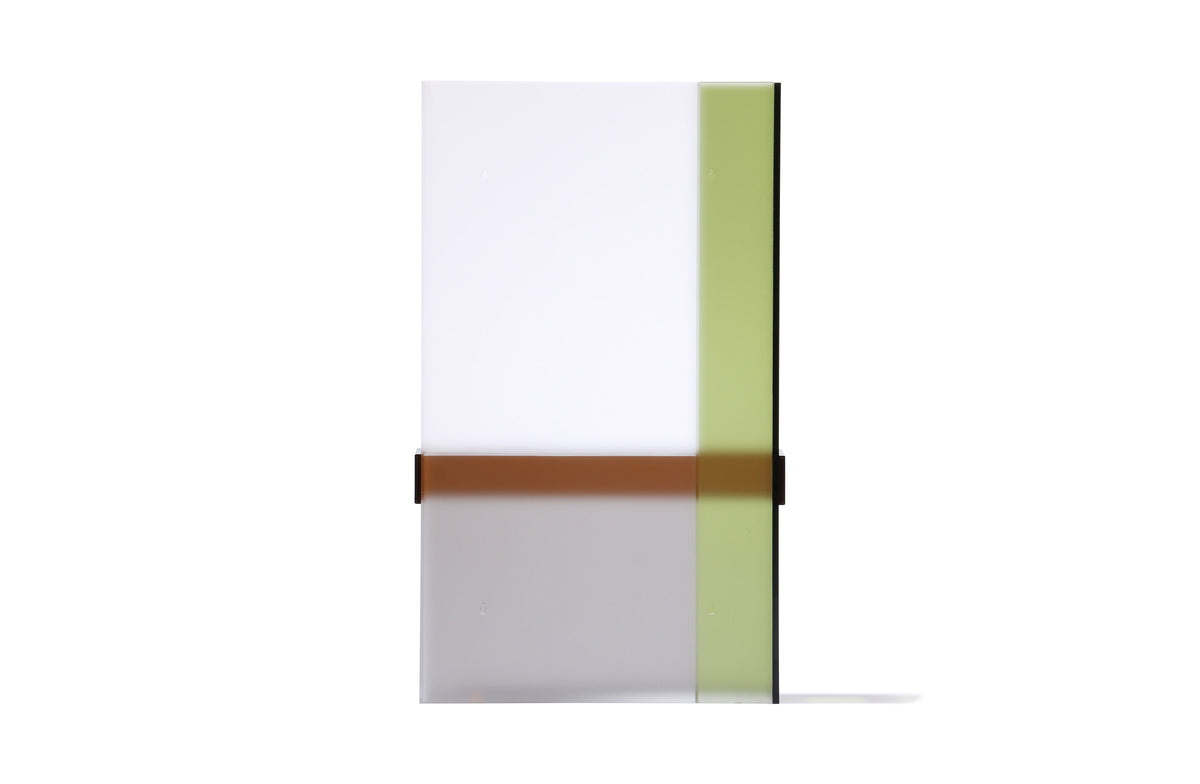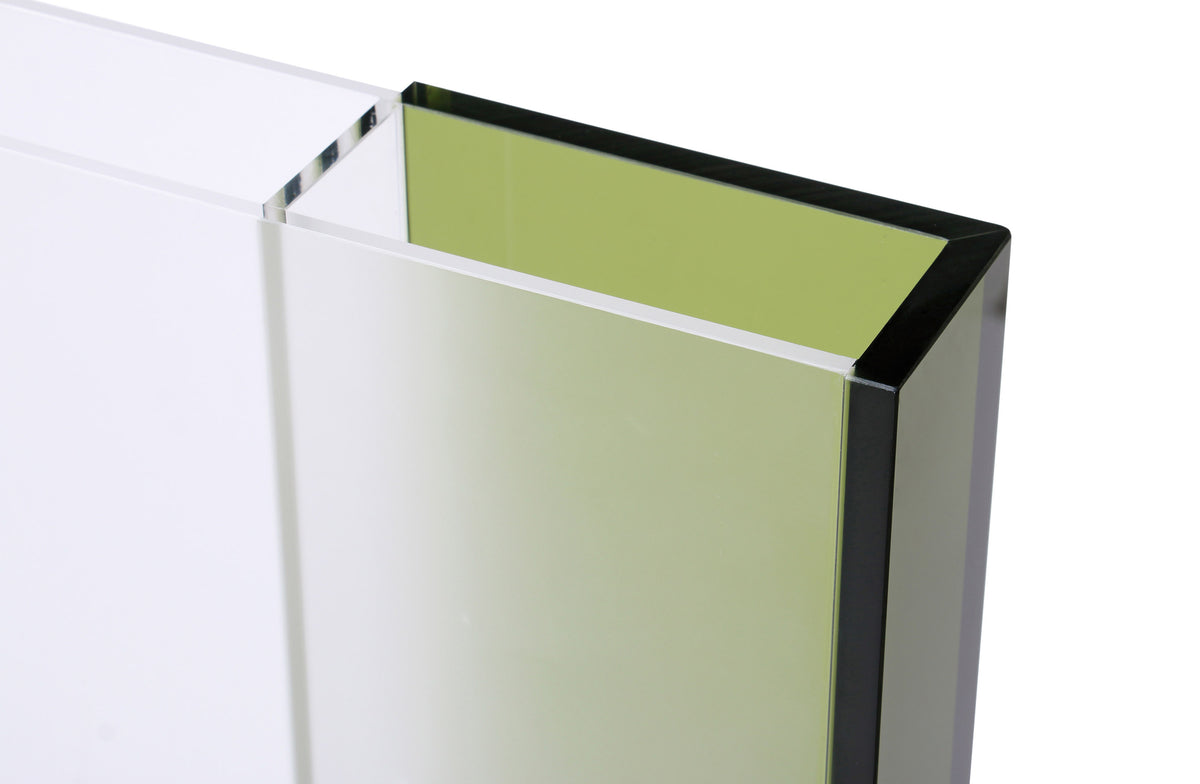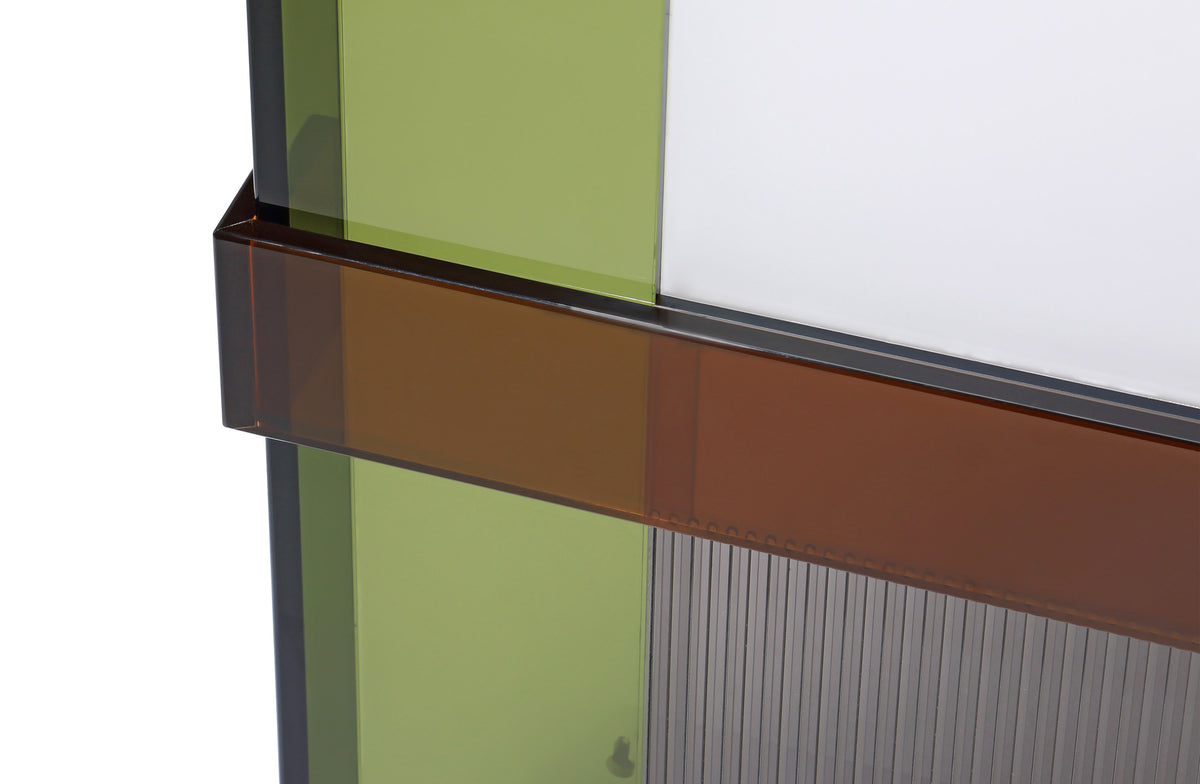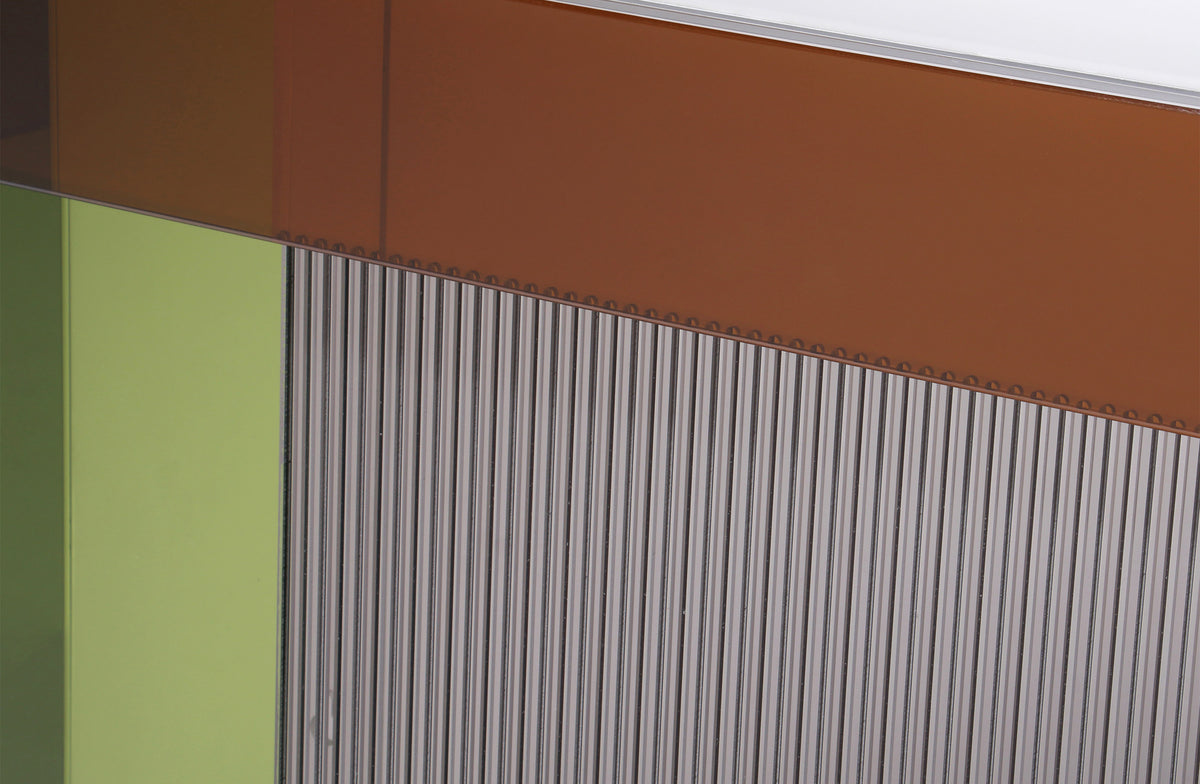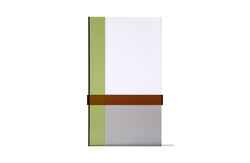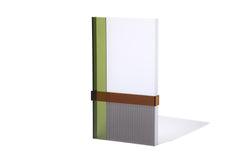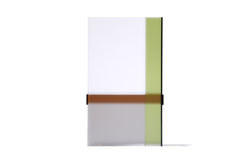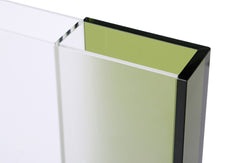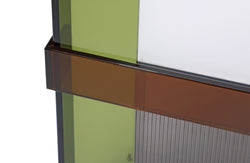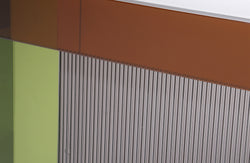 In stock - delivers in 7 to 10 business days

Safe & convenient delivery Learn more

Up to 22.5% off for trade partners. Become a partner.
Product Highlights
Our Heritage Artwork is a 3D acrylic rendition, drawing inspiration from the Tartan fabrics of Scotland. Mellow colors combined with surface texture create an eye-catching 3D piece for any wall.
• layered acrylic pieces
• 3 dimensional
Assembly & Care
Assembly is required.
Clean with a damp cloth and mild soap. Some garment dyes may bleed onto lighter colored acrylics.
Returns & Warranty
Any damage that may occur during the shipping process is covered in our warranty, and Industry West will facilitate a complimentary replacement if notified within 14 days of receiving your order. Accessories, trays, pillows, mirrors and ceramics are not covered under our commercial warranty.
Free swatches for trade partners. Become a partner.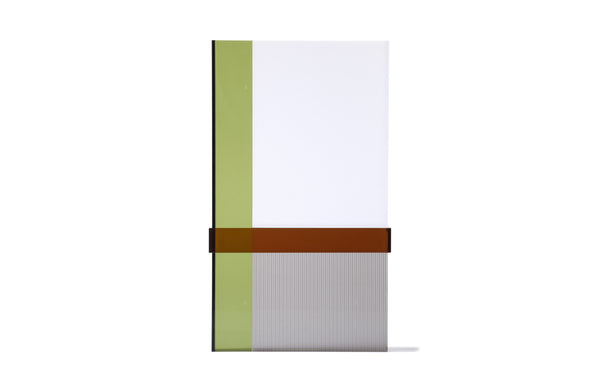 Product Details
Product Name
Heritage Artwork
Price
$679 CAD
Shipping Status
In stock - delivers in 7 to 10 business days
DIMENSIONS
39.3" Tall x 23.2" Wide x 2.8" Deep
SKU
US-ART-HRT-BLA-GNA-GNA
Description
Our Heritage Artwork is a 3D acrylic rendition, drawing inspiration from the Tartan fabrics of Scotland. Mellow colors combined with surface texture create an eye-catching 3D piece for any wall.

• layered acrylic pieces
• 3 dimensional