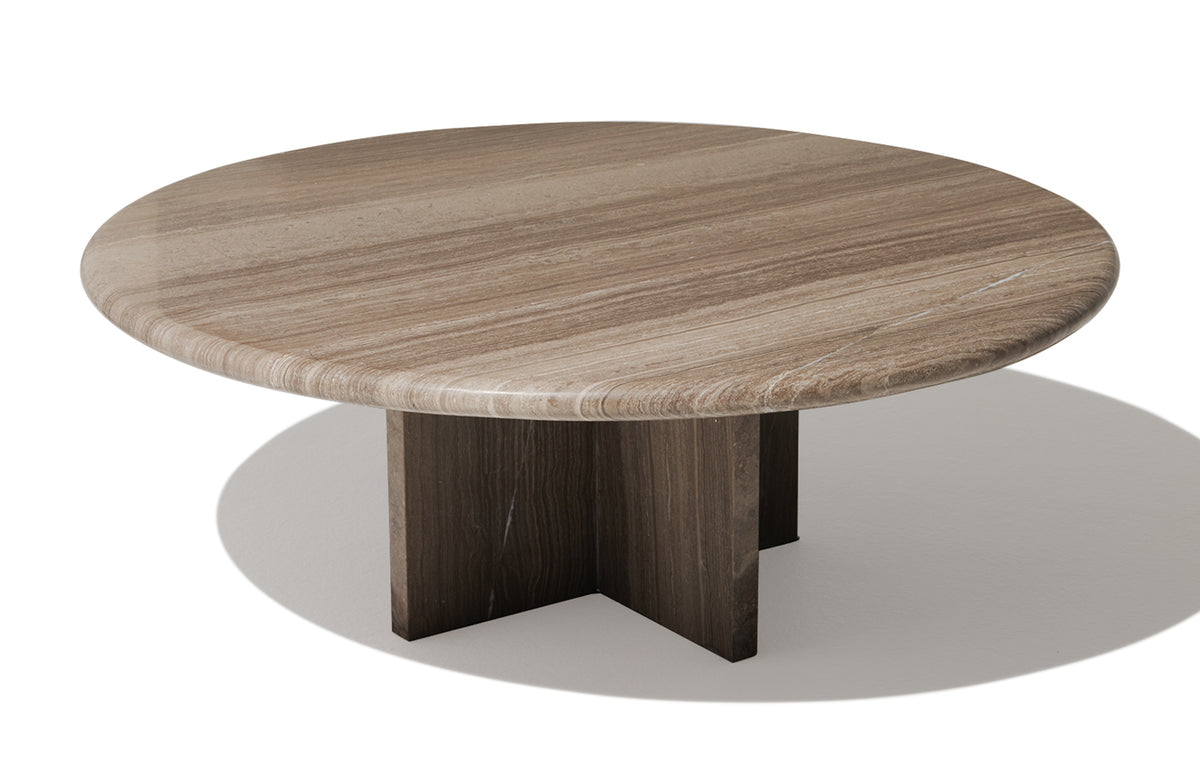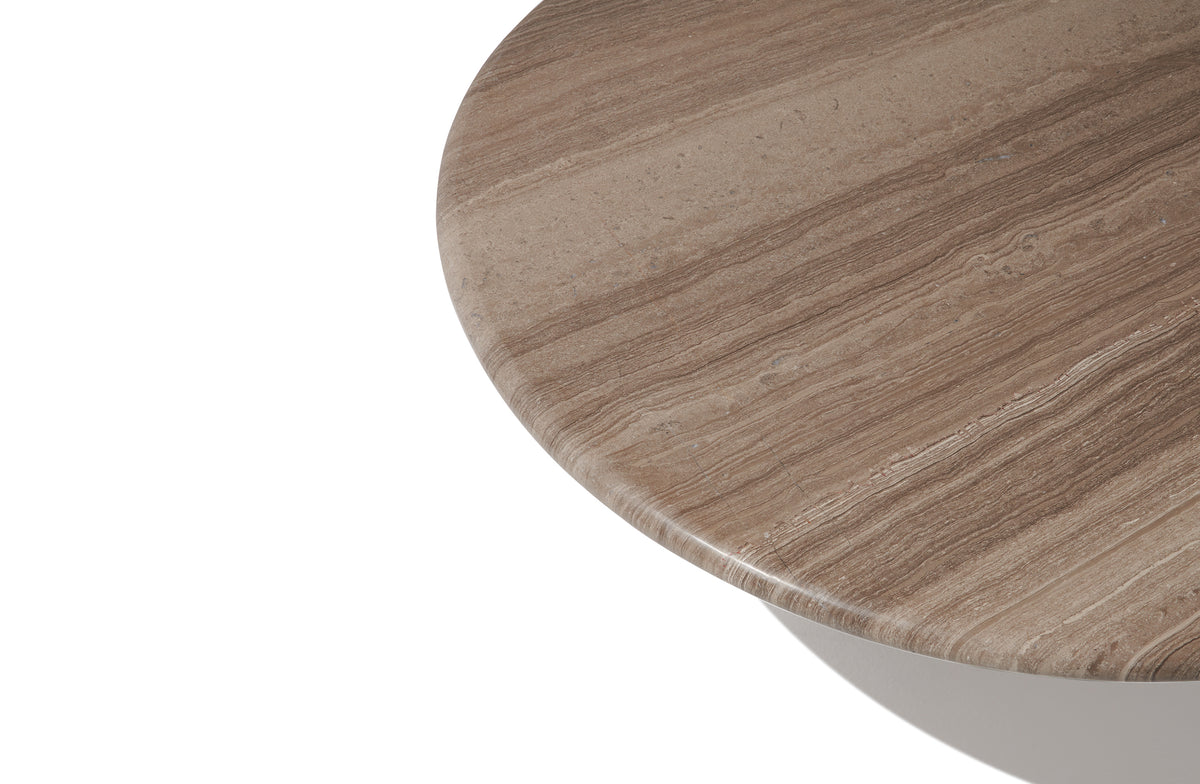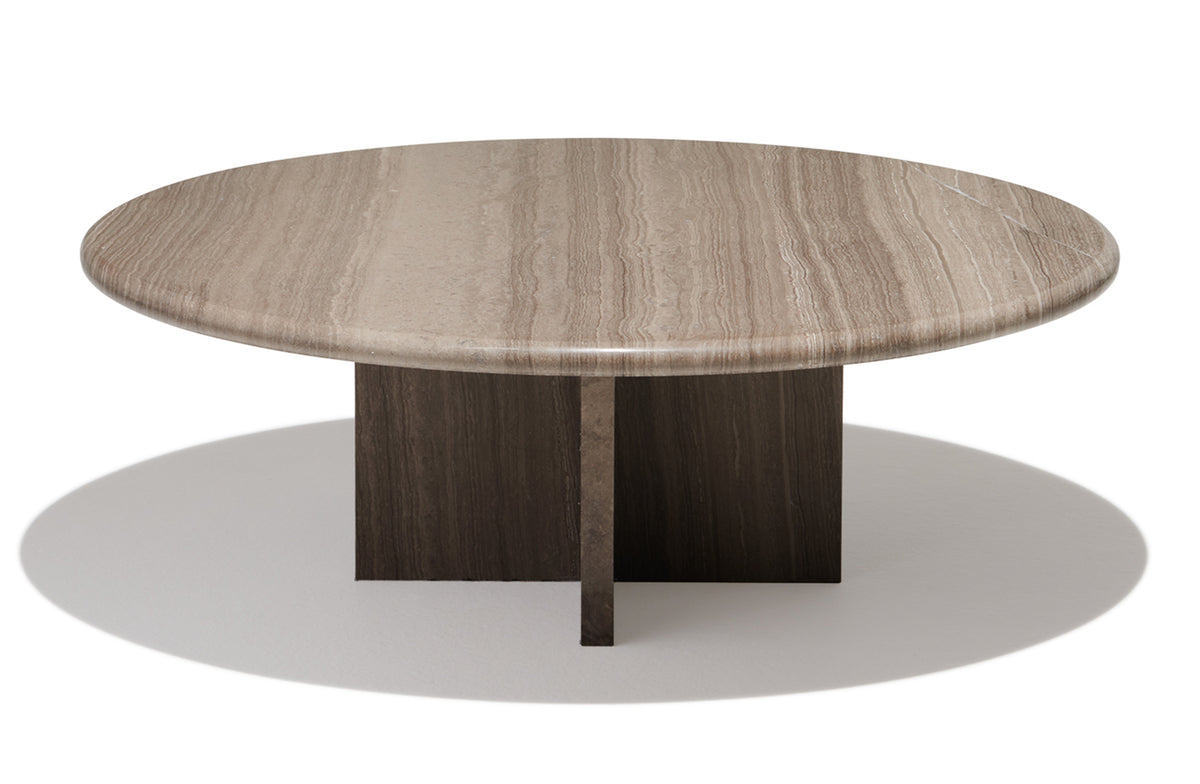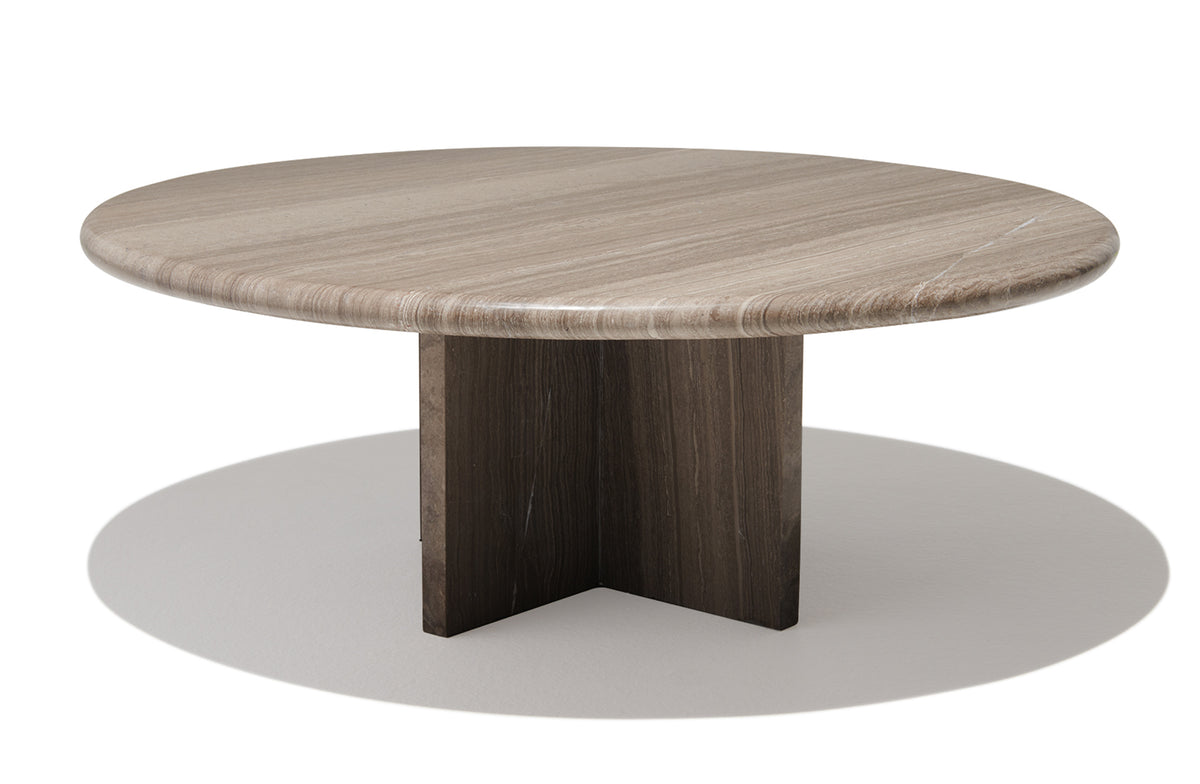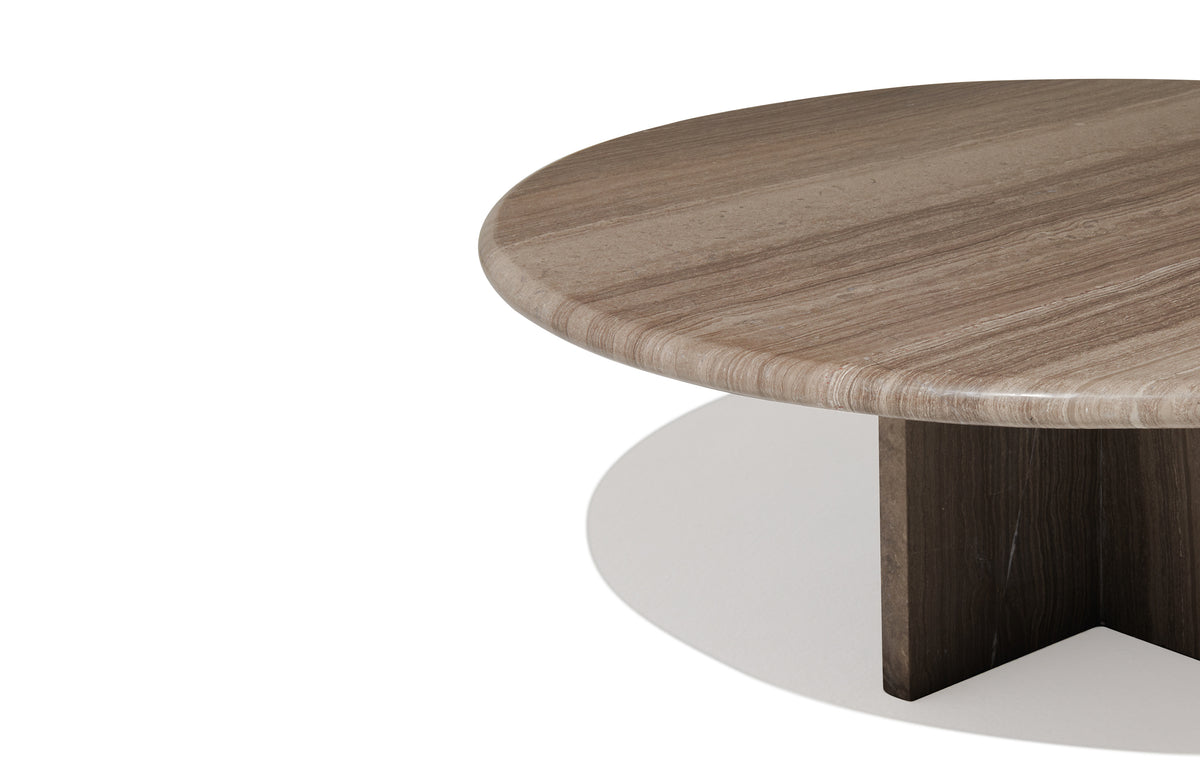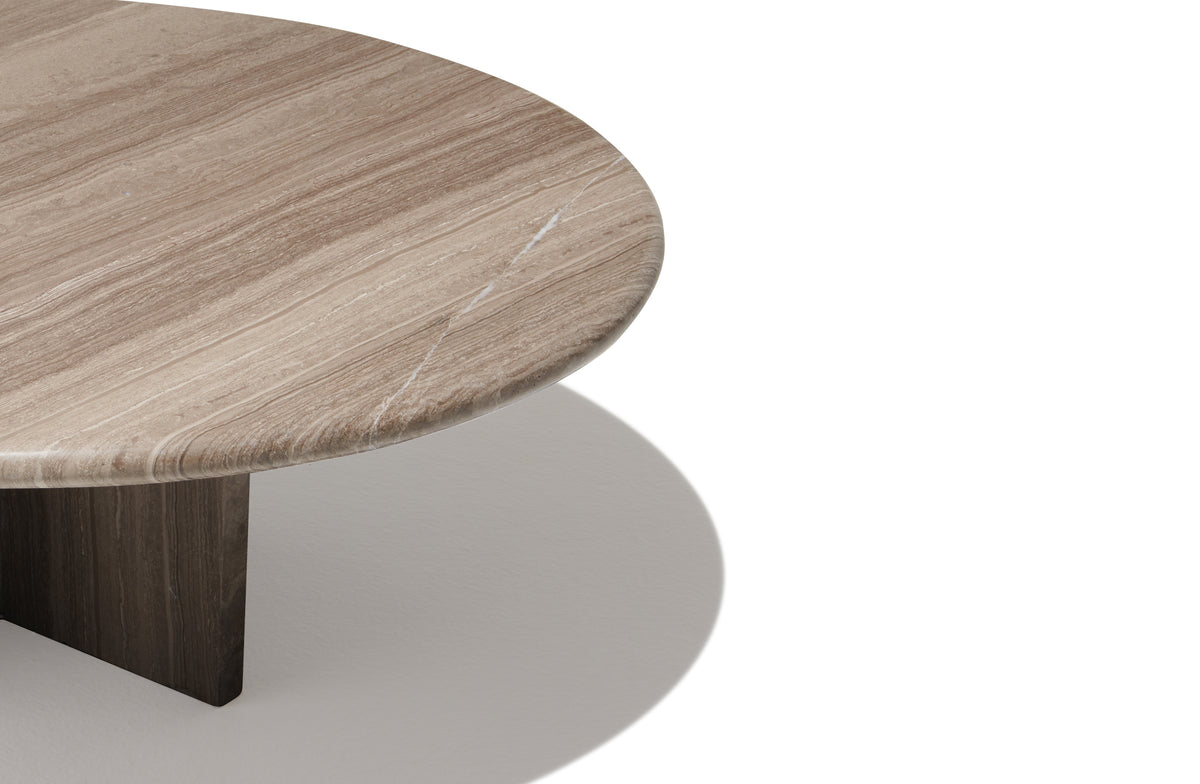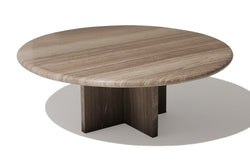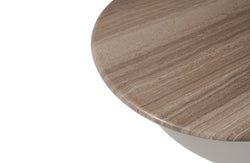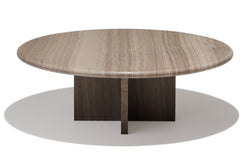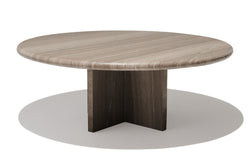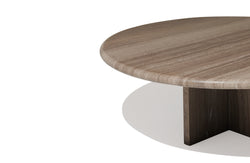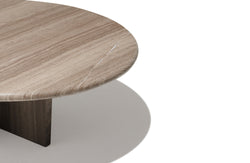 Estimated Delivery 11/20-12/4

Safe & convenient delivery Learn more

Up to 22.5% off for trade partners. Become a partner.
Product Highlights
Embrace bold design in the basics. The Strata Coffee Table is a visually grounding piece, offering richness and symmetry to a space. Include personalized decor to fit the season or mood.
• gray veneer marble
• sturdy cross base
Assembly & Care
Assembly is required.
Marble is a porous stone and therefore easily absorbs liquids. The extent to which liquids can permeate
marble differs per type and color of the stone. However, because marble is a porous stone and therefore easily absorbs liquids, a protective sealant should be applied before use to protect the marble against grease and dirt.

Since the coat of sealant will wear away over time, we recommend repeating this treatment as needed, according to sealant solution package instructions. Please note that marble should not be exposed to hot objects or acidic liquids.(more...)
Returns & Warranty
Due to the unique material of this marble item we are unable to warranty this product for commercial use. Any incidental damage that may occur to this item through use, will not be warranted for replacements.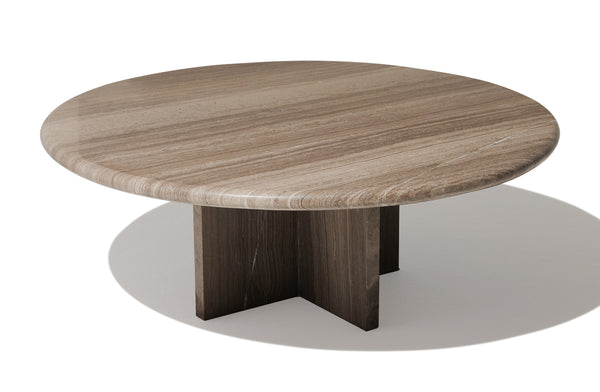 Product Details
Product Name
Strata Coffee Table
Price
$1,639 CAD
Shipping Status
Estimated Delivery 11/20-12/4
DIMENSIONS
37.4" Diameter x 13.2" High
SKU
CM50-95/GV/ST-KIT
Description
Embrace bold design in the basics. The Strata Coffee Table is a visually grounding piece, offering richness and symmetry to a space. Include personalized decor to fit the season or mood.

• gray veneer marble
• sturdy cross base